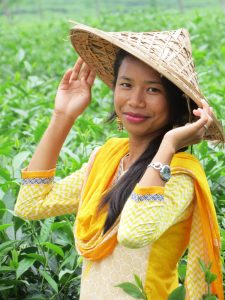 Those who share our burden to present Christ to the largest unreached people group in the world and "hold the rope" for those actively serving with us, will enjoy this evening of fellowship, updates and challenge along with interested friends.  West Cannon Baptist Church (5760 Cannonsburg Rd NE, Belmont, MI 49306) hosts our 4th annual dinner on October 17, 2017.  Please reserve by calling 616-773-0290, emailing info@banglaministries.org or using the form at the bottom of this page.
Punchbowl begins at 6:00 PM, Dinner at 6:30.
Special speaker: Rev. Doug Crawford
No charge.  An offering will be received.
Table sponsorships ($150 each) and table hosting opportunities are available.
Please register below.