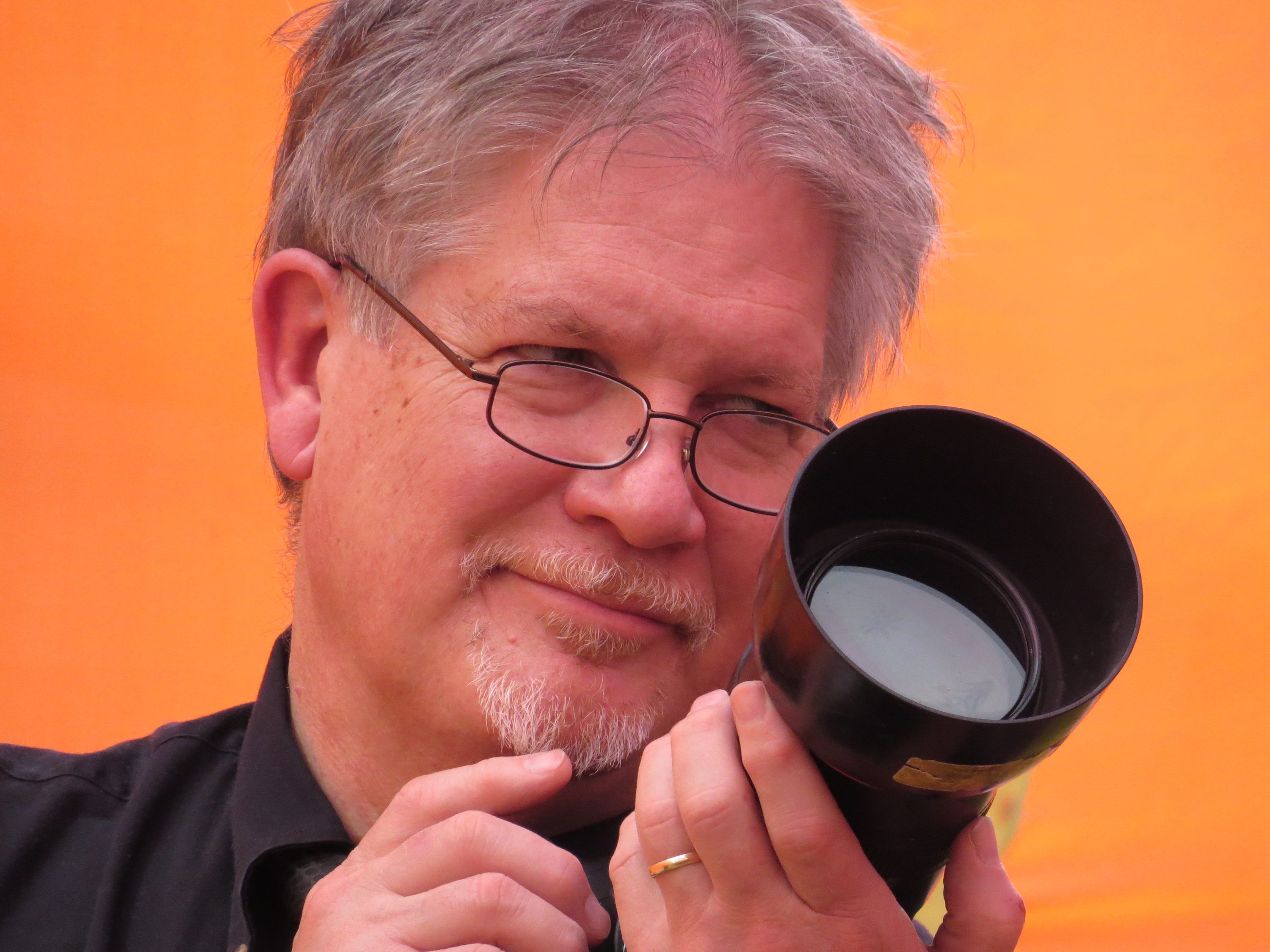 Joe Sherman: certified professional photographer and studio owner for 23 years, 10 missionary photography trips, BMW board member, 3X teaching photography in Bangladesh.
For a donation to BMW, Joe will provide you with a fine family portrait session in the beautiful Johnson Park environs and the copyright to the images.  (See the samples below.)  The images will be adjusted in Photoshop for professional printing.  These packages are worth $200 to $2000.
Joe can handle any size group, and larger groups take more time.  To be sure of getting a portrait session with Joe, email him directly at jdspa1234@gmail.com to agree on a time slot.
There will also be portrait packages in the silent auction for use on a day of your choosing.