Testimony…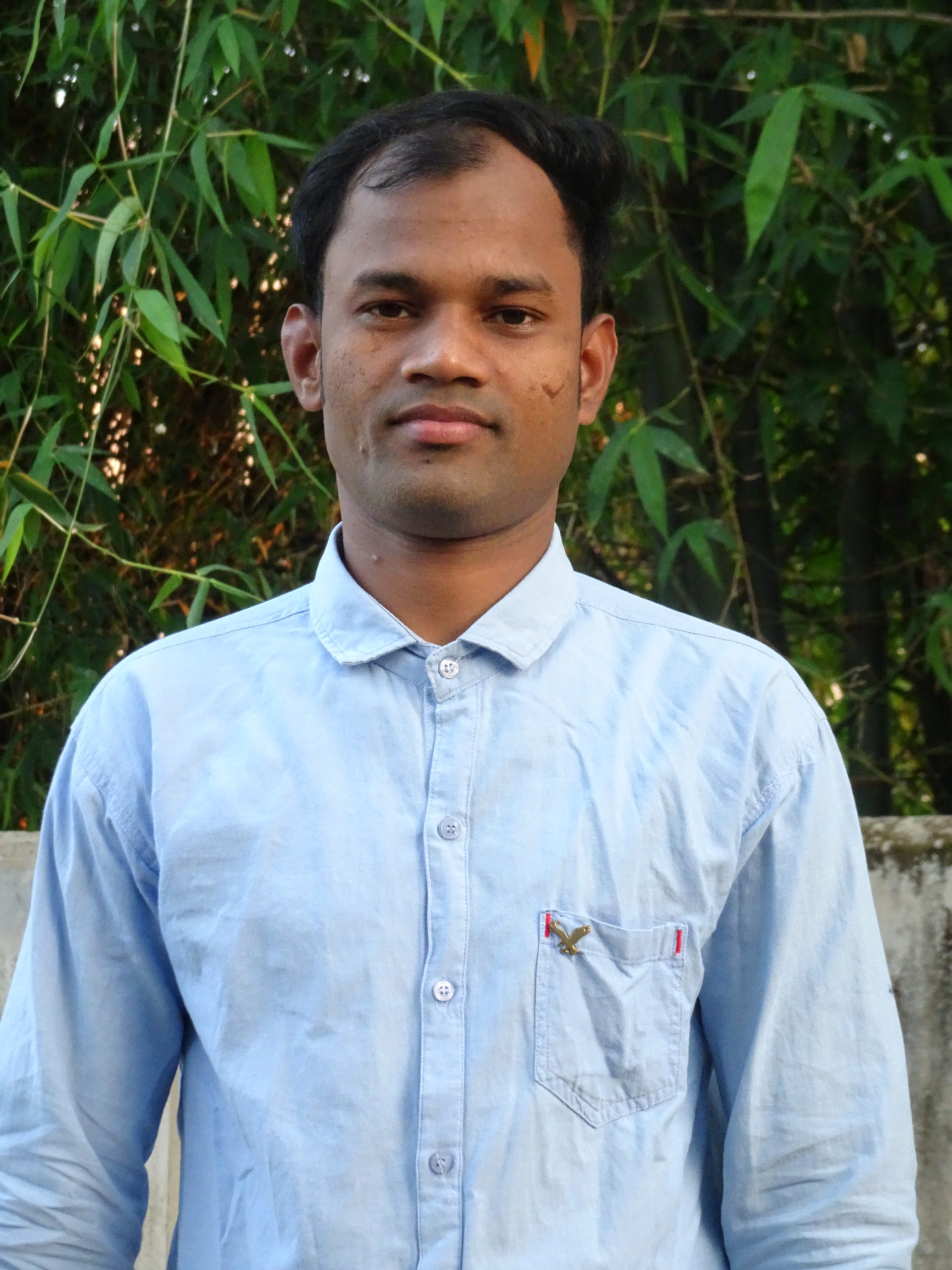 My name is Dilip Kondo from Sreemangal. I grew up in a tea garden area. My father Shodoy Kondo is a worker of the tea garden. My mother Aduri Kondo is also a gardener. I have four brothers. I am the second one. We are from the Roman Catholic Church. I received a baby shower from my church.
At an early age I grew up with bad company. All my friends were unbelievers. As a result, a huge distance was made between God and me. I didn't like to go to the church or pray. Sometimes my parents forced me to go. I was involved with many evil deeds in my life. I didn't know much about Christ, His death, and His resurrection.
I felt that I received a call from God when I got a call from Mrinal Bunerjee to work in BMW ministry on June 1, 2020.
After joining BMW, I received a great opportunity to know about Christ. My life has been totally changed because I have started a relationship with God. I learned how to read the Bible and pray God and started to do that on a regular basis. So, I would love to say that BMW ministry has changed my life. John 3:16 become my favorite verse in the Bible and through this verse I have come to know that I have received eternal life because I believed that Jesus was sent to die for my sin. Now, I am saved and am relieved from my sinful life. Please pray for me, so that I can make my people be saved like me.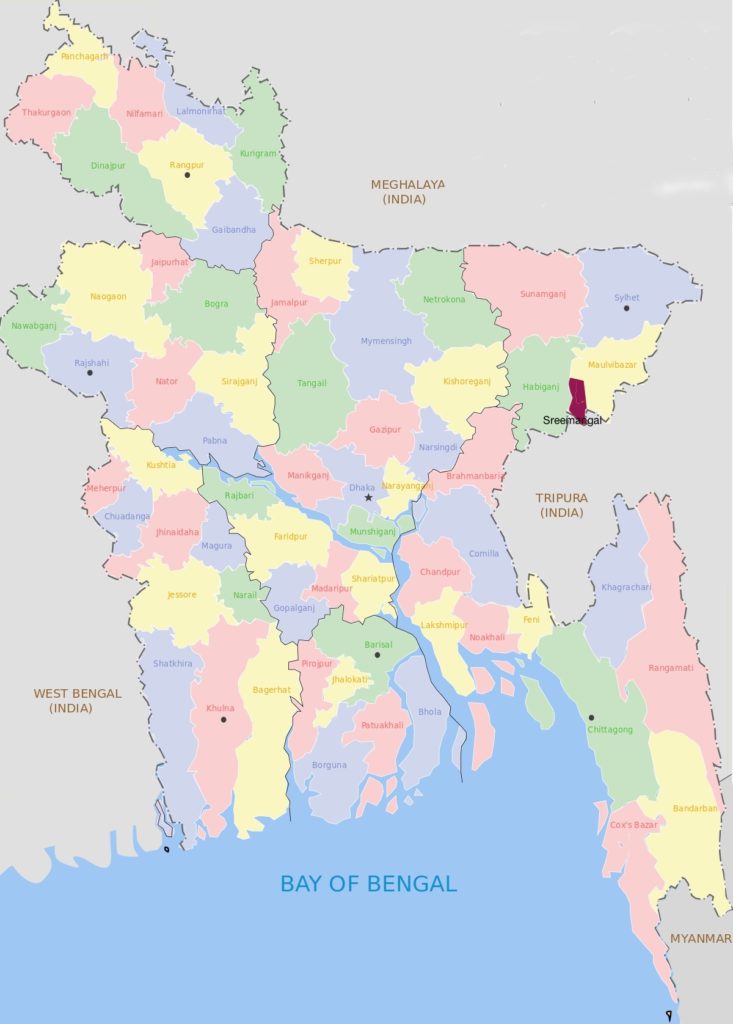 Ministry and Personal Prayer Requests
May 30, 2021–Please give thanks to the Lord that I had the opportunity to attend the staff training meeting last month with our country director, Brother Matthew Roy. I am blessed with some new knowledge about Bible verses and teachings. I am blessed with the Bridge Illustration. Now I am preparing myself to share it with others. Please pray for me so God may provide me some good opportunities.
Please pray for me so that I can stay faithful to my responsibilities and obedient to my superiors. Thanks for praying for me. I feel the spiritual development in my life.
April 21, 2021–Please give thanks to the Lord that He has kept us safe and sound. Thanks for praying for my father. He was suffering with some problems with his eyes and God has healed him completely. Please give thanks to the Lord that we are having training programs in this lockdown and we are learning a lot about BMW. Brother Matthew is teaching us about BMW activities, its mission and vision. I am also memorizing Bible verses for my personal spiritual growth. Praise the Lord. Please pray for me so that I can develop my spiritual growth through this training program.