Testimony…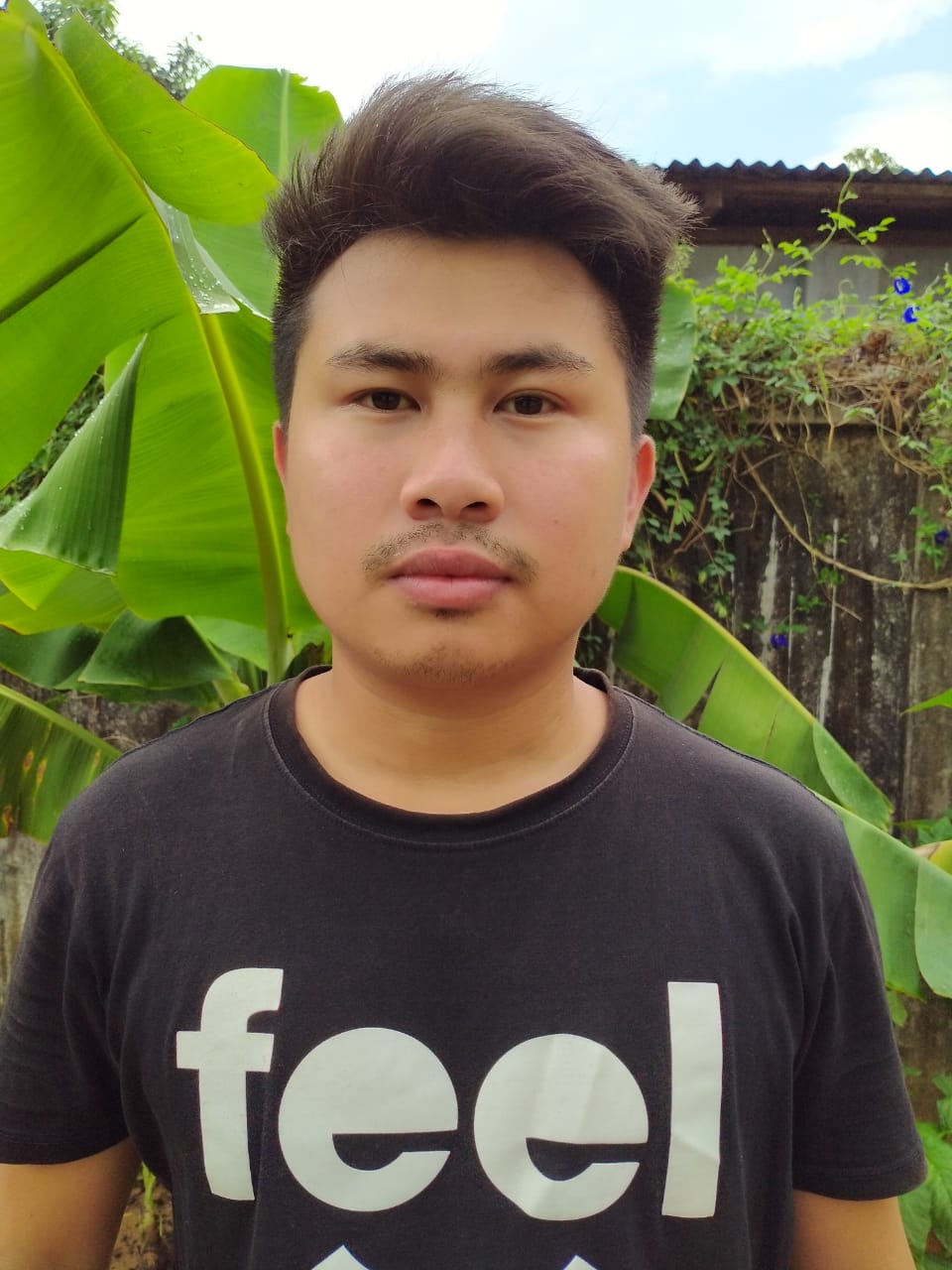 My name is Emon Chakma. I was born on August 15, 2000. I live in a village named Betchori Christian Para. I was born in a Christian family. My parents and my siblings were very religious, but I was not much interested in Sunday schools and seminars when I was a kid.
When I became teenager, I started to go to seminars and would hear more about Jesus. I started to pray and read the Word regularly. It became my habit. The words are so beautiful so I could not miss any day. During reading the Bible, I was touched by some verses: John 3:16 and John 14:6. The verses helped me to alter my thinking. I understood that Jesus is the only way to heaven, and I must believe Him that He can forgive my sin and He is going to save me. I received Jesus in my heart on August 15, 2014. I was wishing to have more knowledge about God and the Bible, and I used to pray regularly.
One day I found BMW and heard that I could do a diploma course on discipleship in four years. I have completed the first-year course and now I know God clearer than before with more description. I am thankful to BMW and thankful to my Lord for this opportunity. Please keep me in your prayer so that I can lead my life for Jesus till my death. This is a goal of my life.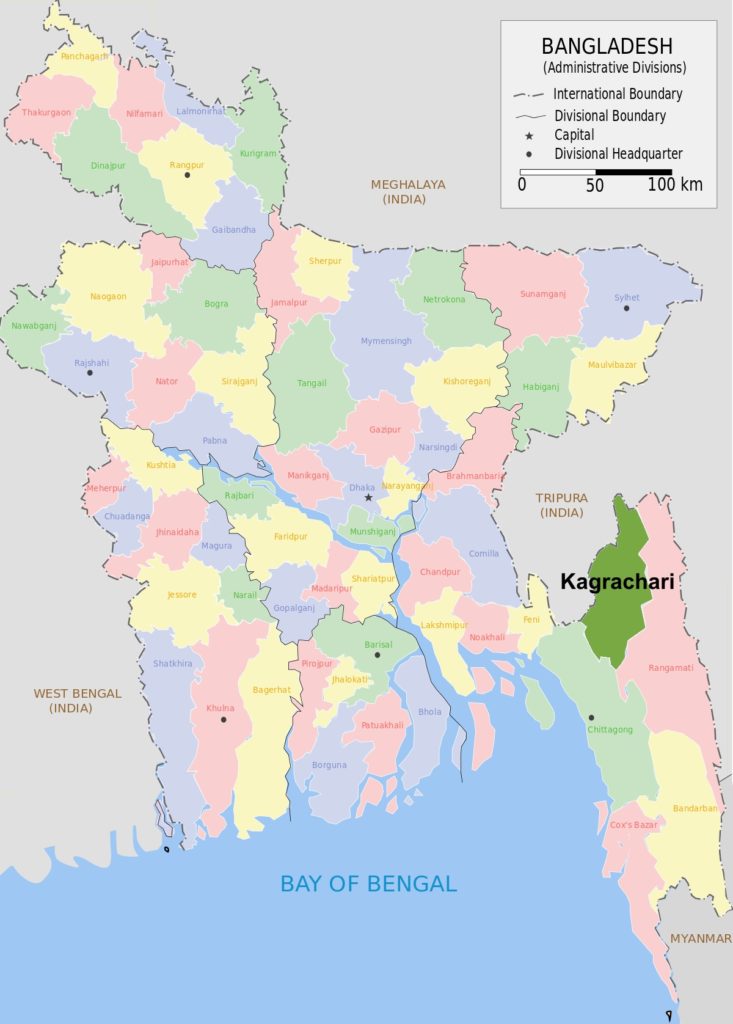 Ministry and Personal Prayer Requests
August 24, 2021–Please give thanks to the Lord that I was able to visit 2 families, memorize 15 verses, and share the Bridge Illustration with one student in July.
Please pray for me so that I can visit 4 churches, one family, share the Bridge Illustration with 2 people and memorize at least 15 new verses in August. Ask God to help me fulfill my target for August.