Testimony…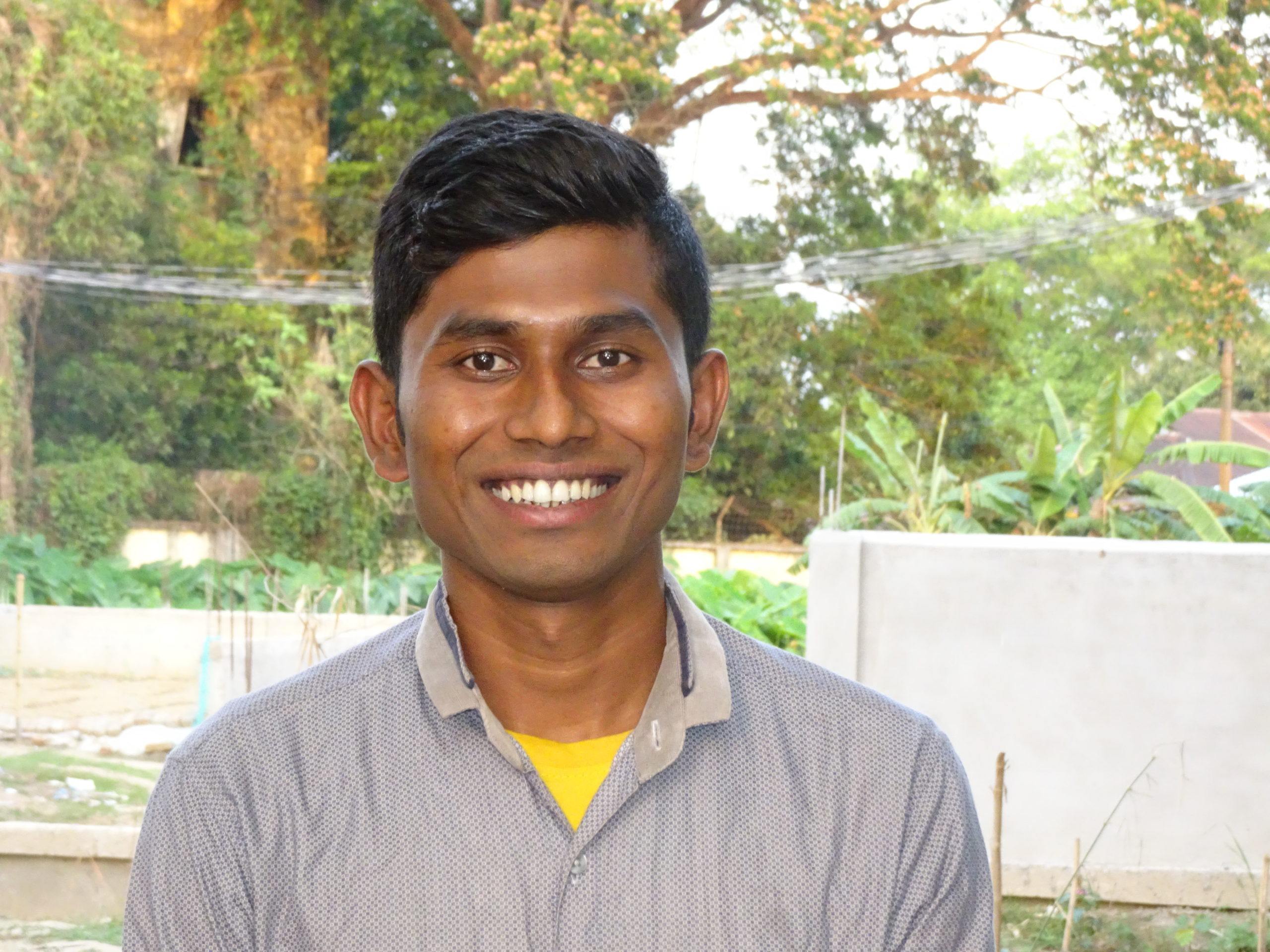 My name is Prodip Sarker from the Gopalgonj area. My father Anondo Sarker is a businessman, and my mother Lipika Sarker takes care of the home. I am the eldest of one brother and one sister. We are a Christian family. Even though I am from a Christian family I did have a big failure in my life. The failure was I had a big involvement with an evil company. I had lots of bad habits in my life like stealing, lying, and many other evil deeds. That was a dark period of my life. I lost the truth from my life and Satan became my close friend.
In 2012 my Pastor, Timothy Sikder, started counselling me. In the beginning of my conciliation, I took it as a silly matter. But the Holy Spirit inspired me to study the Bible and get involved with God. Day by day I came to realize my life was dark and I started to learn about God's love in my life. My pastor offered me to help me go to a Bible School and I received that offer. In 2014 I completed my Bible school with Discipleship Training School (DTS). I learned the reason of salvation for my life. I started to feel that I was overcoming the darkness. When I read 2 Corinthians 5:17, I decided to leave my dark life and start a new life with Christ. I have received the test of salvation. I decided to take baptism after that and on January 3, 2015 I was baptized. Now, I have the assurance that I will never die for my sin because Jesus took my sin away on the cross. Later, I made a goal for my life that I will never leave Him or forsake Him, and I will serve Him in my entire life.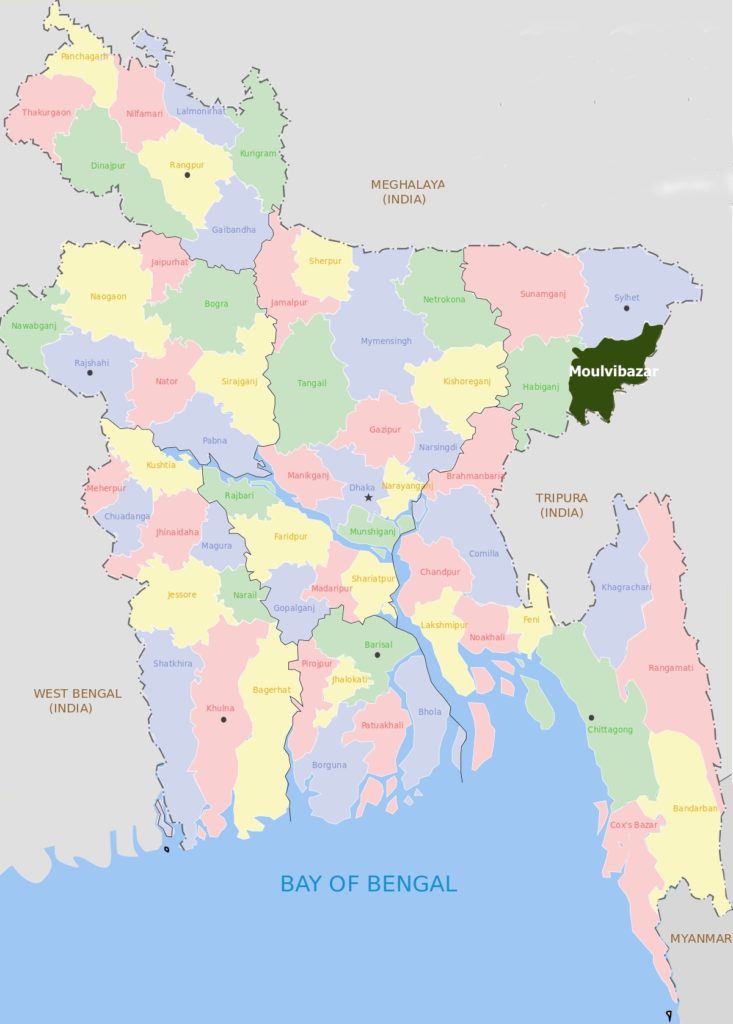 Ministry and Personal Prayer Requests
October 11, 2021–Please give thanks to the Lord that I had beautiful training from office in September. I was able to share the gospel with 6 people: Asha, Jui, Puja, Goyna, and Usha and her team in September. Thanks to the prayer team for praying for me.
I want to form 4 new teams, share the gospel with 20 people, distribute 600 tracts and visit 300 families in October. Please pray for me so that God may provide me all the opportunities to complete my target.
September 8, 2021–Please give thanks to the Lord that I was able to form 7 teams consisting of 80 students within August. I shared the Bridge Illustration with 23 students, shared my testimony with 12 people, and distributed 1230 tracts in August.
My desires are to form 2 disciples, share the Bridge Illustration with 30 students and distribute 1500 tracts in September. Please pray for me so that I can fulfill my goal for September.
May 30, 2021–Please give thanks to the Lord that he has given me the opportunity to work as an evangelist in the Sreemangal area. I am blessed to join the staff training meeting with brother Matthew Roy. I have come to learn a lot of things through this training. Now I know how to prepare devotion, how to share the Bridge Illustration, how to share my testimony within 5 minutes, and understand the activities of BMW all over Bangladesh.
My desire is to visit 100 families and share the gospel with them and invite at least 15 people to the church every Sunday. Please pray for me so that God may provide me people to share gospel with and talk with them. I have a plan to attend some soccer matches while people playing in the evening and become friends with them, so that I can talk with them and share the gospel with them.
Please pray for me so that I can stay faithful with my duties and obedient to my superior and help everyone. Thanks for praying for me.
April 21, 2021–Please give thanks to the Lord for giving me the opportunity to work with BMW. He has blessed me so much that I am working in the BMW head office. I give thanks to the Lord that I joined and am having training and workshops for two weeks. God has given me the opportunity to learn about devotion, BMW activities, its mission and vision, and so much more.
Please pray that I can learn the devotion techniques within April. I am learning my other official work too. Pray God will help me to understand all the tasks in April and I can develop myself as an evangelist. This is a new area for me. Please pray for me so that I can build a good relationship with everyone and stay faithful in my work. My parents live in Gopalgonj and I am far away from my home. May God keep them safe in this lockdown period.
I have a special prayer request for my sister. My sister's relationship with her husband is not going very well. My brother-in-law doesn't treat her properly. Please pray for him so that God will help him change his mind toward my sister. Keep me in your prayer as I am a new staff, and I am developing myself spiritually. May God be with me.