Testimony…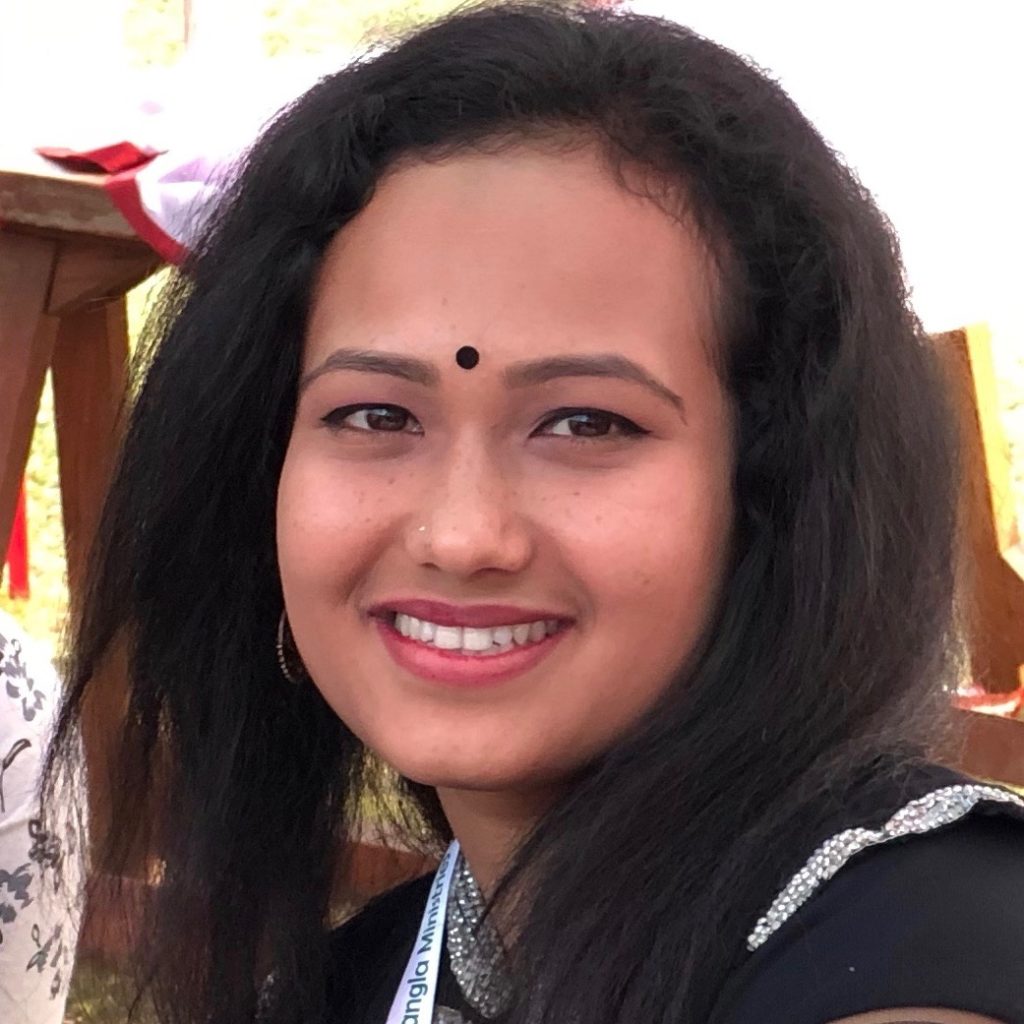 My name is Shampa. I was born in Christian family. I used to practice my religion since my childhood. But one day on my 13 I attended a revival meeting, and a preacher was explaining a verse from bible which is John 3:16 talking about Jesus and eternal life. Though I did not understand that verse at all but afterwards while I was praying to Jesus he helped me to realize completely that verse and I felt someone touching me on my backward. Suddenly I looked back but nobody was there. Then I prayed to Jesus, confessed my sins and totally surrendered my life to Him. And now I have eternal life I know and till now He is leading me on my any situation. Praise God!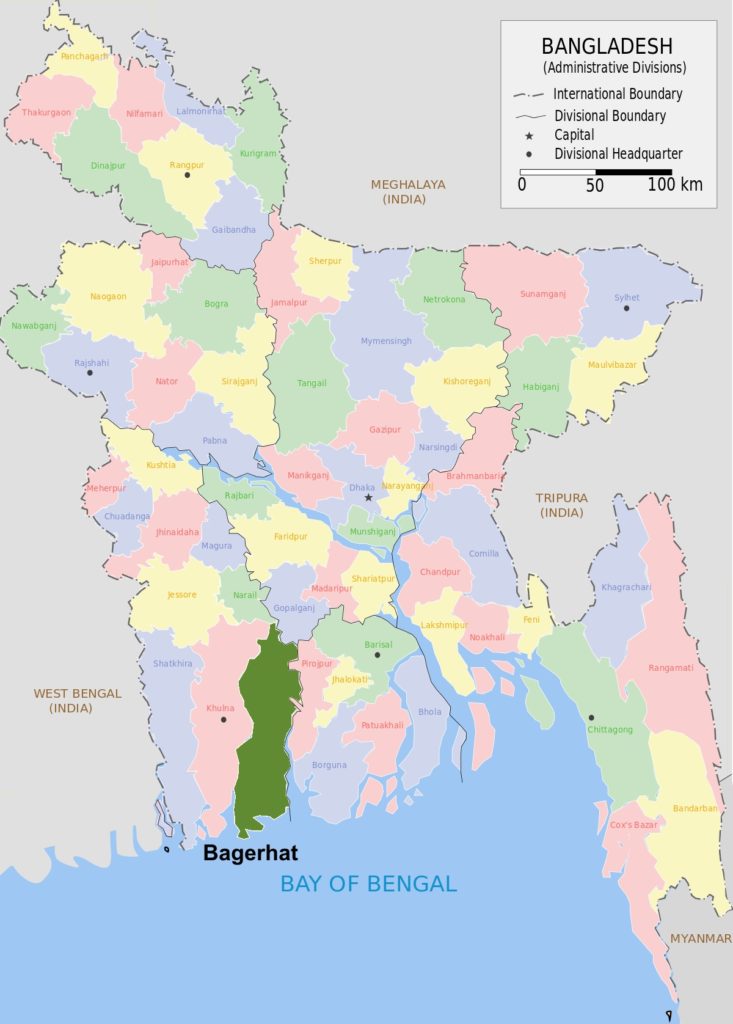 Ministry Prayer Request
(Personal Requests below Ministry Requests)
August 18, 2019–I give thanks to God that He has recovered me from a strong fever. I was suffering from fever for a long time and even I couldn't attend the staff meeting in the first week of August. But, now I am free from fever and joined to my work again. Pray for me as I am taking care of 50 students in Bagerhat area. My husband Orvil Nath is guiding me to help especially the girls in this area. The Christian students in this area are an enthusiast to learn from the word of God. So, please pray for me so that I can meet their spiritual needs. One of my students named Boishakhi Nath is suffering from a disease which is getting her bed wet by peeing every day. She is 14 years old and she is very disappointed with this issue. So, please pray for her.
July 25, 2019–Please pray for me because I need more knowledge to work for His kingdom so God will give me the knowledge. I am living at Voroshapur now and taking care of the students here. We have 48 students here. Please pray so God would help me to work well at this area. Thank you!
July 10, 2019–Five Muslim boys have shown interest in Christianity and want to visit my church.  Pray that they will come and learn more about Jesus.
July 3, 2019–Praise the Lord that God has blessed us in marriage. After marriage vacation, I have joined to the office last week. My ministry work become slower due to my marriage program. So, pray for me so that I can catch up with my due work as soon as possible. I am transferred to Bagerhat area to work with Orvil. Pray for me so that I can help this ministry and help my husband in this ministry.
April 17, 2019–My goal for this ministry is to make at least two disciple and take care of 50 students in this year, nurture them and prepare them for graduation. Already I am taking care of 30 students. Now I am working for making more students for Bible study group.
Personal Prayer Request
July 25, 2019–Please offer a special prayer for my younger Aunty name (Shima). She has been suffering with fever since last week. So she will be healed in Jesus name. She does a handicrafts work. She needs your prayer so she could get benefits of her work as well. Thanks!
July 3, 2019–Please keep my Dad in your prayer. He got hurt on his hip while he was working. He needs fast recovery as he is taking care of the family. I have a praise point to share. A month ago you prayed for my Aunty. She was hospitalized for 15 days because of para-typhoid. Now she is doing very good. Thank you again.
April 17, 2019–I am so thankful to God that He has chosen me to work for His kingdom. Pray for me as I am studying in college and beside that from this month I am working as a part-time teacher in BMW. I have finished my third-year course. I am also working hard to complete my fourth  year course. Pray for me so that i can do both study and job together. Pray for my mom as she has already three times stroke for high blood pressure. Pray as I am engaged with Orvil Nath.