Testimony…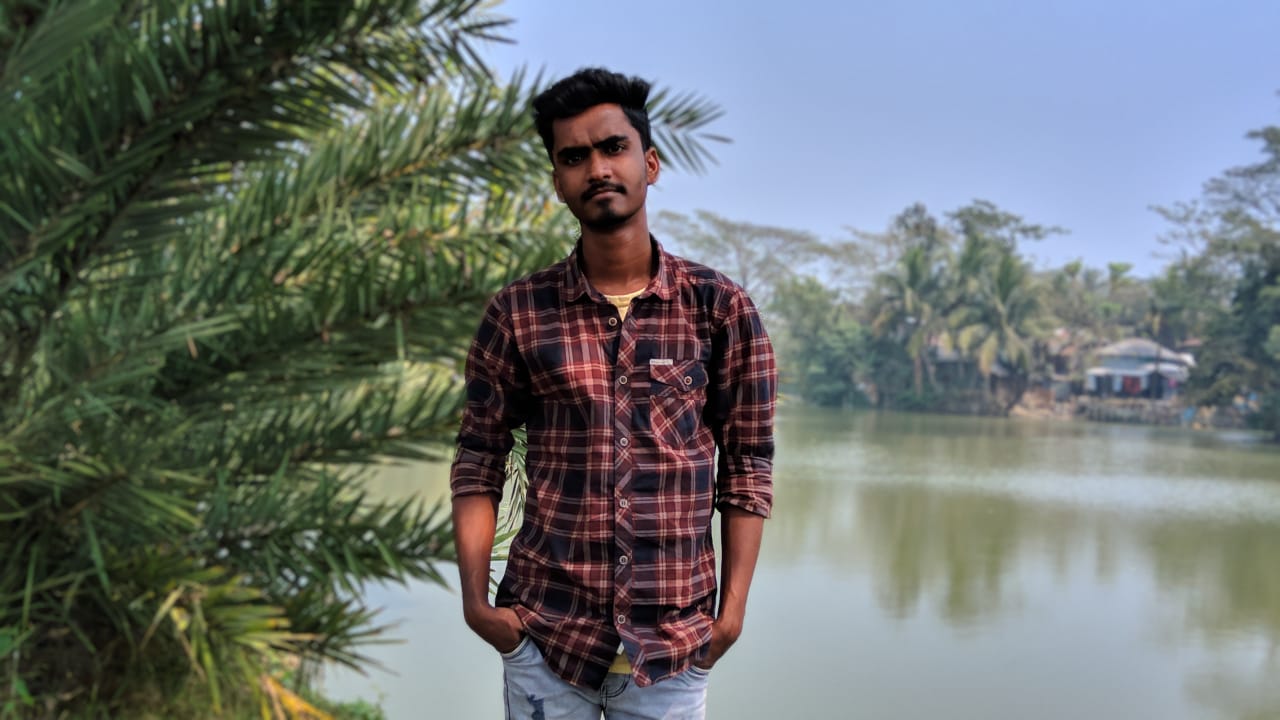 I was born into a Christian family. I thought I was a good Christian, but I had no connection with God at all. I never ever believed Jesus.
I used to ask God when I needed something without believing in him. Unfortunately, I had not gotten anything from God which made me frustrated and angry with God.
In 2018, I attended a revival meeting. The preacher was preaching about Jesus and salvation through Christ. It broke my heart! That very night I could not sleep and prayed and confessed all my sins to Jesus. A verse came to my heart, Matthew 6:33, and I heard a voice saying '' Sobuj, you have to work for my kingdom.'' Instantly I felt tremendous peace in my heart, felt light weight.
From that time, I am living like a son of God. I love to proclaim that ''I am saved." Please pray I will follow Jesus until my last breath. Thank you!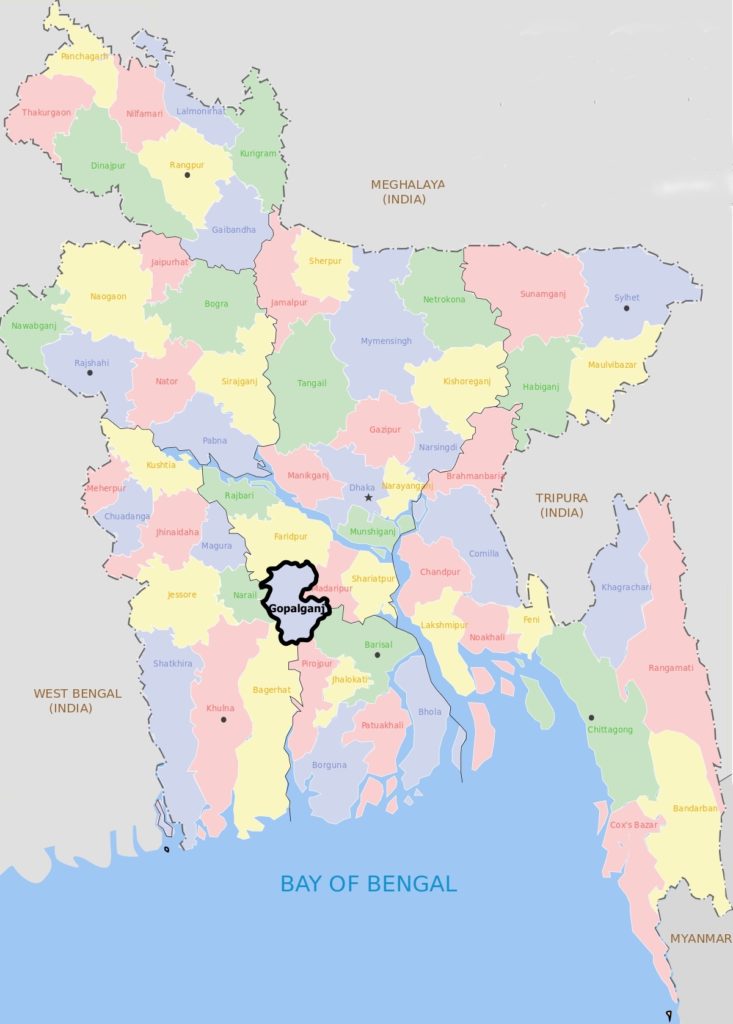 Ministry and Personal Prayer Requests
August 31, 2021–Thanks to the Lord that I am blessed with 273 students in Gopalgonj. I was able to talk with 60 students, distribute 10 tracts, memorize 2 verses, visit 17 families, and share the gospel with 2 people in July. Thanks for praying for me.
I have two disciples, Linkon Das and Linkon Majumdar. I want to share the assurance of salvation with them. Please pray for me so that I can teach them properly. Please pray for Shrabony Mondol's mother. A breast tumor has been detected. She needs your prayer. Please pray for Shaon Bairagi. He has a hole in his heart. Please pray for his family so that God may provide them everything they need for the treatment.
My targets are sharing the gospel with 10 people, reach 100 more students, distribute 50 tracts, visit 30 families, and memorize 10 verses in September. Please pray for me so that I can reach my goal.
May 30, 2021–Please give thanks to the Lord that He has kept me and my parents fine. God has blessed me so much that I was able to contact 114 students over the phone during the lockdown. I shared the gospel with 6 people last month. A student named Jibon Folia got a fracture in his arm last month. Thanks for praying for him. He is doing okay now. I accidentally got my leg twisted and my brother was a bit sick last month. Now both of us are fine. Thanks to the Lord for providing me new guidance through a new coordinator from the month of May. Thanks for praying for me and Gopalgonj area.
I have a total of 208 students in Gopalgonj area. Some students are very willing to respond to my phone calls and talk with me but some other are unwilling to do that. Please keep them in your prayer so that they do not loose any hope and stay encouraged, and God may help them to change their mind. Please pray for me so that I can answer their questions perfectly and encourage them.
Last month I was not able to distribute tracts due to the lockdown. I shared the Bridge Illustration with 6 students over the phone. Please pray for me so that God may provide me opportunities to distribute 50 tracts and share the gospel with 10 people next month.
I am a 3rd year student in BMW. Please pray for me so that I can finish my course study by next month. Pray God will help me follow the guidance of my new coordinator, brother Orvil Nath.