Testimony…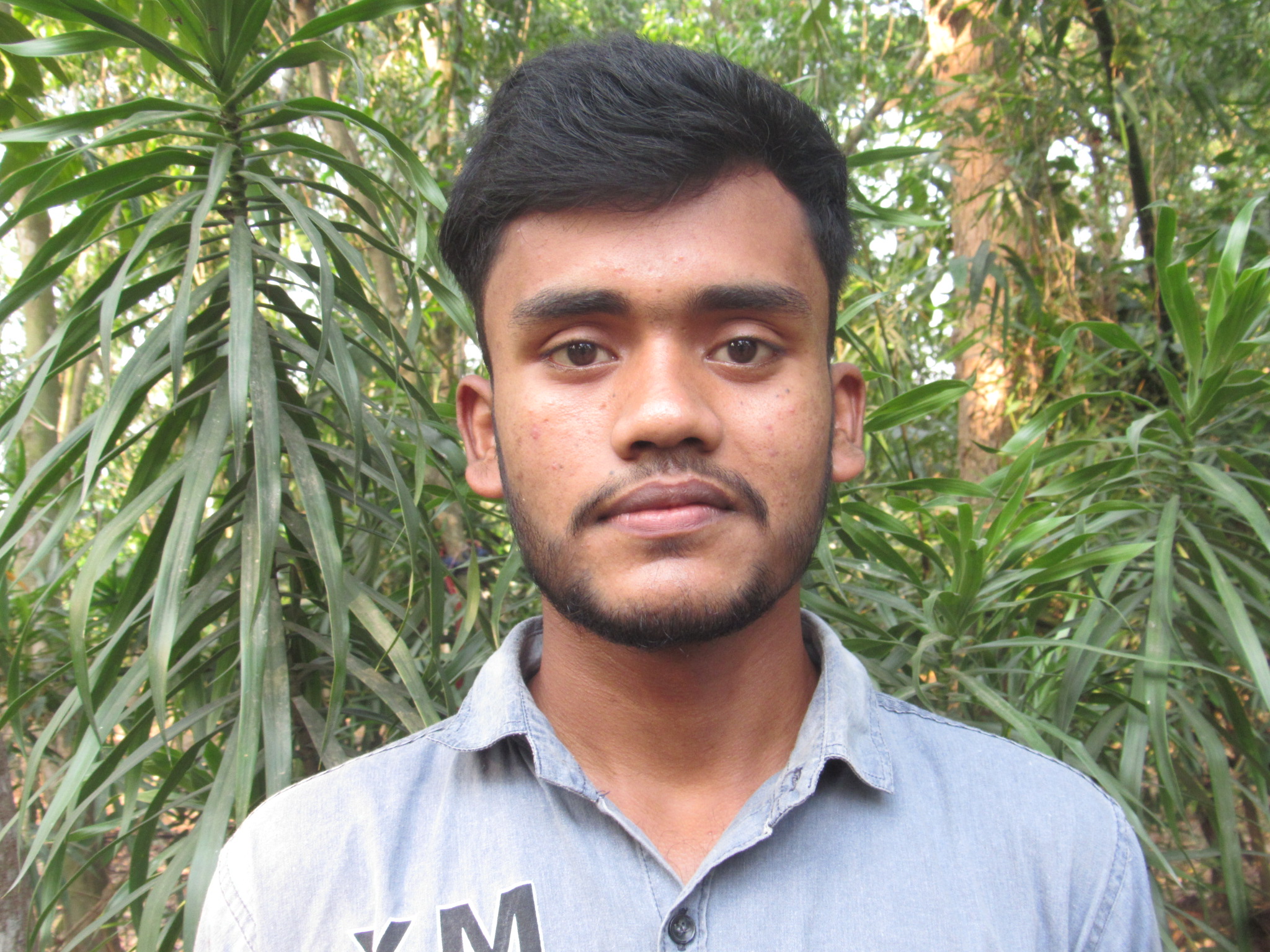 My name is Sumon Dev. I was born July 12, 2000 into a Christian family. My parents became Christians in 1991. I didn't like to introduce myself as a Christian because we lived in a Hindu community and our family was the only Christian family there. We suffered a lot of bullying for being Christian. I was the only Christian student in my class. Teachers did not give much effort for preparing the questions for my religion subject. That's why I didn't go to any church, any club, and any Sunday school. I used to mix with Hindu friends. I used to like to go to their temple, dance with them during worshipping their gods and goddesses. I used to use language. I wanted to stay away from Christianity and the bullying. In 2007, Mr. Polash Sharma came to our church and visited us. He was so polite, and I saw the love in him. He inspired me to go to church and attend youth programs. My sister also inspired me a lot. From then, I started to go to church, join Awana club and Sunday school. I started to know Jesus and His life. I started to go to various camps and youth programs, and I was inspired to stay attached with Christian people. I understood I was a sinner and I needed forgiveness from my sin. One day I realized it more through a sermon. A pastor was explaining John 3:16. It touched my heart. I started to keep my faith in Jesus. After one incident, I put my whole faith in Jesus. My elder brother got seriously sick suddenly. He was almost on the way to death. My mother and I took him to MCH hospital, and our church helped us to get him admitted there. We didn't have any money. My parents are day laborers. We only had $10 and even that was borrowed. We all prayed for my brother all day and night. After 15 days of treatment, my brother became healthier, but the doctor said he had thalassemia. He needed blood transfusions every three months for the rest of his life. The hospital bill came about $400. The hospital committee held my mother so that she could not escape until she cleared all the payment. A meeting was held on this situation and my mother was taken to a room. In that moment, I was crying outside the door and praying to Jesus, "If you are the true God and my true savior, you have to save us from this situation." I was praying and all on a sudden I saw my mother running towards me. She was smiling. She said that one good doctor showed mercy on us and paid all the bills on behalf of us. We were free. I saw the miracle of Jesus. In that moment, I committed myself to Jesus. On December 23, 2012. I took baptism. The matter of joy is that my brother was healed completely from that day by the grace of God. He didn't need any blood transfusion. The Lord has answered my prayer and He has given me salvation through His miracle. My commitment to Jesus is I will never leave Him. I will preach His name wherever I go.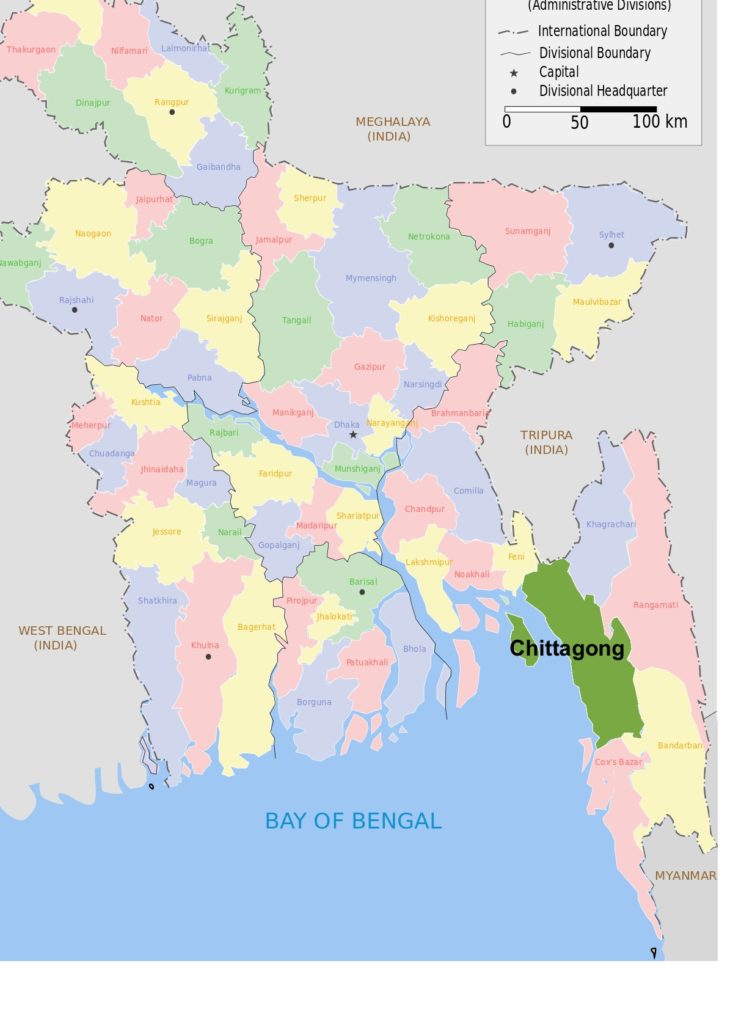 Ministry and Personal Prayer Requests
October 20, 2021–Please give thanks to the Lord that I was able to give 13 classes in 5 groups, visit 2 groups and 5 families, shared the Bridge Illustration with 2 people and memorize 6 verses in September.
Please pray for me so that I can give classes to every group, visit 3 group and 10 families, share the Bridge Illustration with 3 people and memorize 8 verses in October. I have a desire to share the Bridge Illustration with every youth in our village. All of them are Hindus. Pray God will help me to fulfill my desire. Please pray for a Muslim girl. Her name is Meheraj and she lives in Malaker Para. Her family is stopping her from learning about Jesus and the Bible through this course. Pray the Holy Spirit will keep her encouraged and make it possible for her to do this course without any difficulties from her family.
September 9,2021–Thanks to the Lord that I was able to give 15 classes in 7 teams, visited 8 families, visited 4 groups, and shared the Bridge Illustration with 2 people named Nisha Dev and Nipa Shusil in August.
Please pray for me because I want to give classes to every team, visit 10 families, visit every team and share the Bridge Illustration with 3 more people in September. I need prayer to get admitted in a college for my honors degree. Please pray for me so that God may provide me everything I need to get admitted. Thanks for praying for me.
August 24, 2021–Please pray for my target in August. My desire is to visit 10 families, 10 groups, share the Bridge Illustration with 3 students, distribute 20 tracts and memorize 5 verses.