Saturday, July 25, 10:00 AM–2:30 PM
Johnson Park
2600 Wilson Ave
Walker MI 49534
The 2020 "Taste of Bangladesh" event will be a fun-filled family-friendly spectacular!  Multiple Bangladeshi venues!  Free Bengali food and more.  See exciting activities below!  Free to all supporters of BMW and their friends!  We are celebrating all that God has done through Bangla Ministries Worldwide in recent days, especially our climb in Project Everest!
***The park offers plenty of space for social distancing.  We will have plenty of face masks and hand-sanitizer.  It is the duty of the individual to take precautions for his or her health.***
There is more fun information on FaceBook HERE.
Click for the calendar for the 40 days of prayer 2020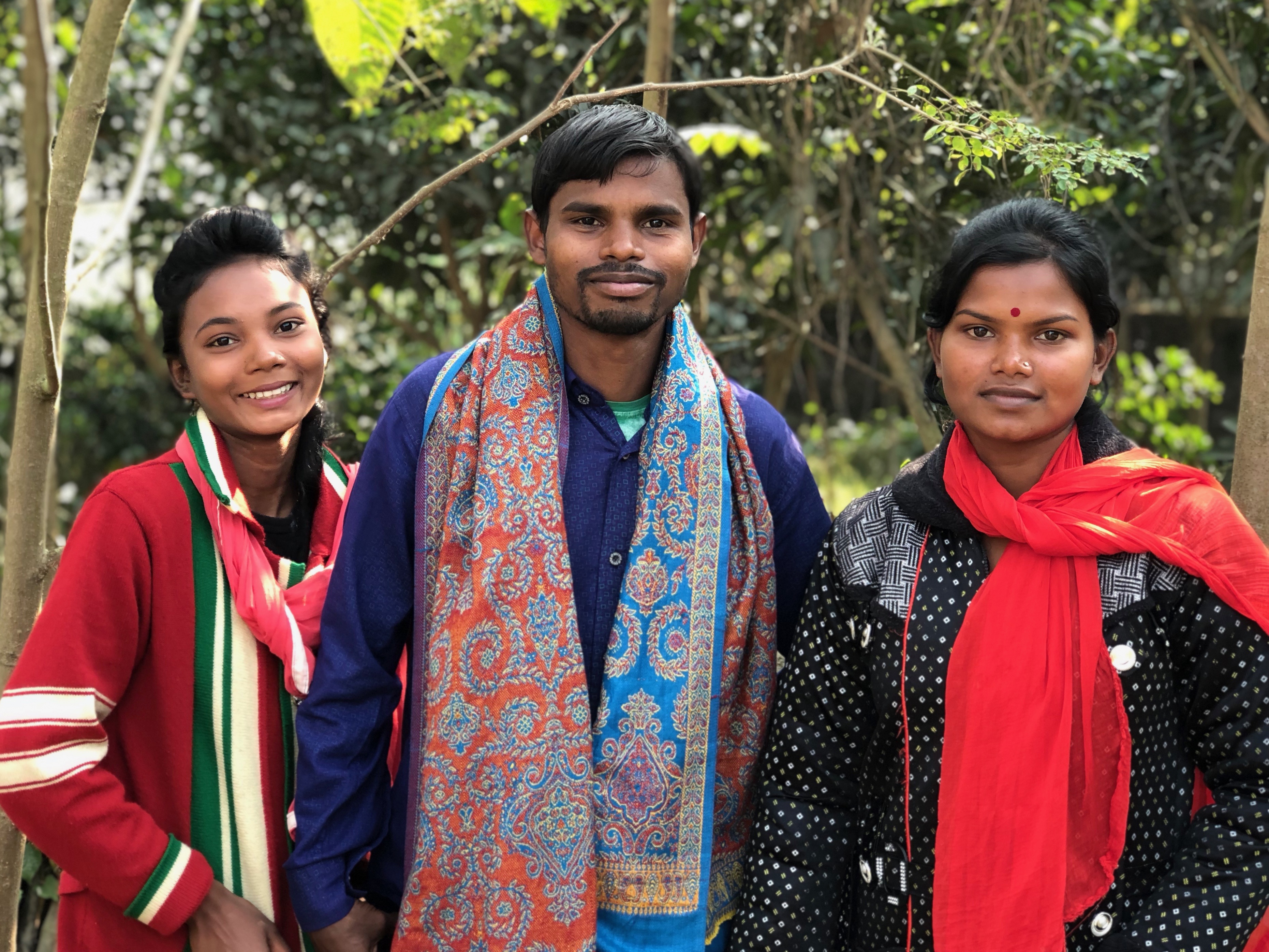 From 10:00 AM—2:30 PM come to Johnson Park in Grandville to enjoy…
–Bengali village kitchen 10:30 AM–1:00 PM
–Bengali children's games 11:15 AM
–Bangla Ministries Quiz Show 11:45 AM
–Bengali food 12-1 PM
–Bengali culture dance program 12:45 PM
–Ministry update and special giveaway 1:15 PM
Fun for the whole family!  All ages will enjoy!