Register by clicking on the link:    REGISTER HERE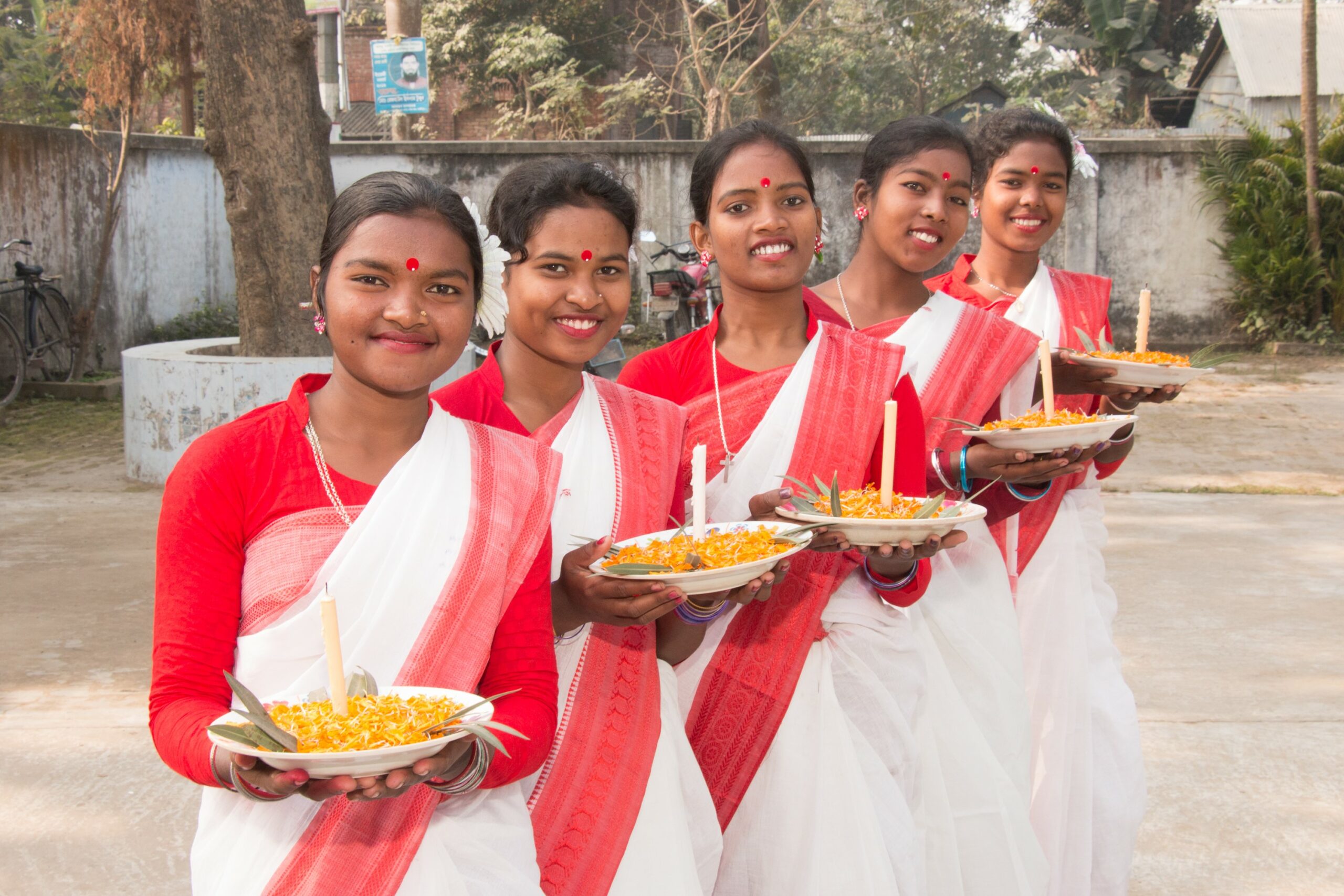 You have a share in the ministry through your prayers and through your giving. We long to join in face-to-face fellowship with you. This is a chance for you to express support and fellowship in the work and a chance for us to say "Thank You!" to our donors.
It is also a chance to bring friends and family along to hear more about the great things God is doing for us.  So, feel free to invite others! We will receive an offering (we are seeking to raise $10,000) but that part will be low-key. The main objectives are fellowship and keeping our BMW family updated.
Many have enjoyed cottage meetings this year in homes where we give an update and get better acquainted. But, there is still something especially encouraging about having a big group in one room gathered around this ministry.
Come hungry for a delicious meal AND for the kingdom of God.
Register by clicking on the link:    REGISTER HERE