BMW Director's report
February 7, 2017
Dave's work
I was able to lead the team on the Bangladesh visit, according to the email reports.  The financial accounts (so far) are attached.  Also, the current structure, including pay, of the BD ministry is attached.  My assessment is that the ministry is healthy and ready to expand.
Going forward my goal will be to raise the giving to my support from $24K to $80K during July, August and September.  I will also be preparing Thomas and David to "up their game" in support raising.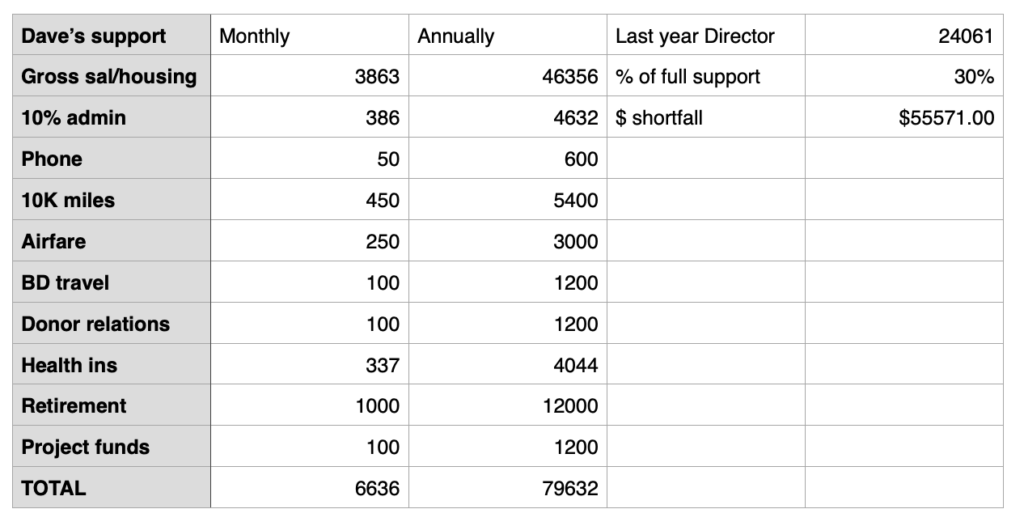 Kathy and I are working on making the website work for our Golf fundraiser on May 1.
Thomas report
Thomas is training the staff in theology and methodology through the end of April to make our ministry stronger.
Ansari work
David is doing three clinics in our Sreemongol ministry area, three down in Rajbari where he and Dr. June served before.  Then he will visit the Rohingya to explore ministry possibilities with them.