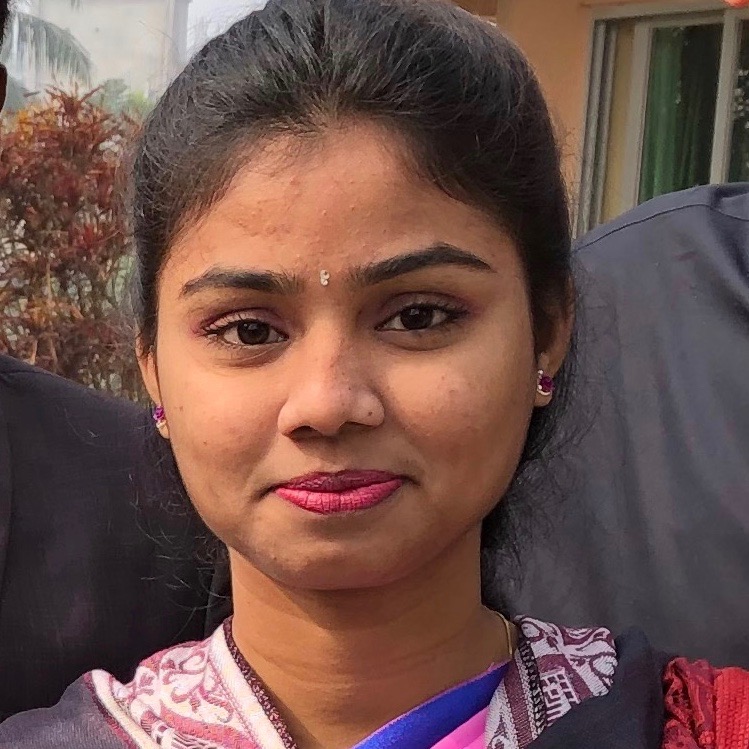 First of all, I thank my father God that he has blessed me so much and has given me everything I need. I am a girl of a Baptist church. I have prayed and gone to church from my childhood, but I couldn't receive Father Lord in my life as my Savior and protector.
Suddenly a chance of accepting Jesus as Savior came in my life. A big conference and baptism ceremony was held in my church. Teaching before baptism was given and I received that teaching, and I was baptized in April 2009. After that, I realized I shouldn't do evil works, and I had to speak the truth always. I had to pray daily and had to lead a life in Jesus. I would lead my life for a few days but then went back to my previous life again.
Then I came to Khulna for my study and started to study hard for my admission test for a college I wanted to get admission in. I wrote my exam paper so well that I thought I would get a chance there. But when I got the result, I saw that I wouldn't get the chance. I broke down so hard and my one academic year got lost. The next year when the time of admission came again, I gave my admission test. But this time my performance was not satisfactory and thought maybe I lost my chance again to get admitted in a college.
That night I read the Bible, and after a long time I found Psalm 121:1-2.
I lift up my eyes to the hills. From where does my help come? My help comes from the LORD, who made heaven and earth.
I came to understand that day. I started to pray and study the Bible so much, and felt a change in my life which I didn't feel even after my baptism. And I got my answer; I got my chance in that college. I felt the Father's blessing more clearly and felt the blessing which was not in my life before. I have kept that blessing still now.