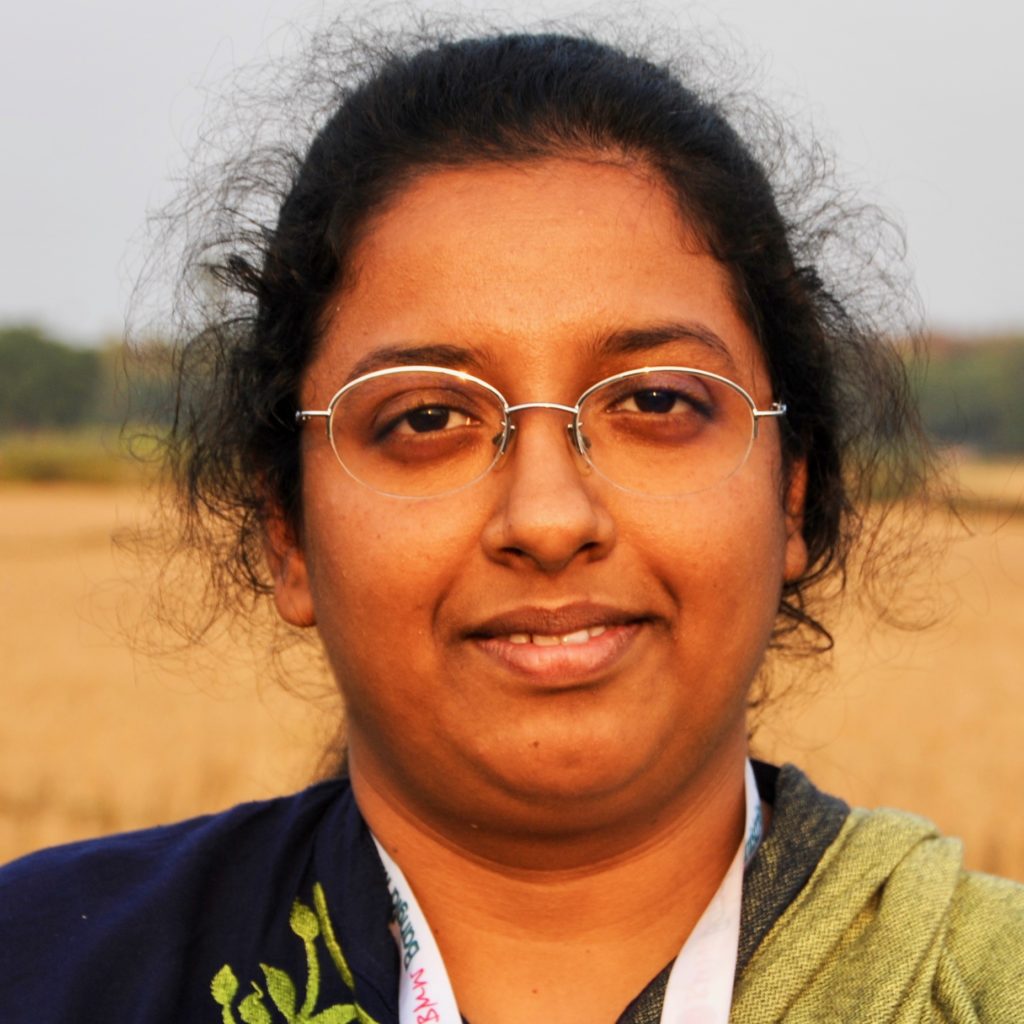 I came from a Christian family. While I was in Barishal I got to have Sunday School, but in Rajbari the church didn't have Sunday School. Our family had daily prayer time and regular Scripture memory. So I knew all about Christ, His sacrifice, His blessings. When I was 13 I knew a lot, but did not know how salvation relates to eternal life. April 1, 1999, I heard my cousin was going to get baptized. So I was suddenly interested in baptism. I asked her why she was doing it. "I believe in Jesus Christ. I love Him. He is my Savior. That is why."
I felt the same way, so I wanted to be baptized as well. I asked my father if I could. He said you have to get salvation first. Then I ran to my mother to find out what is salvation. My mother said "Those who are saved stop sinning." I realized that I was continuing in sin, so I didn't have salvation yet. I felt sad and fearful in my heart because without salvation I would not get to be with my sister and mom and dad in heaven. I didn't know exactly what to do or who to ask to fix this. I did not want to admit my sin (of lying) to my parents because they thought I was so obedient. I was heartbroken about my eternity. One night I was reading the Bible late at night and suddenly saw Romans 4:5, which says, "However, to the man who does not work, but trusts God who justifies the wicked, his faith is credited as righteousness." So I realized that I believed in Jesus. He sacrificed his life just because of me. His death and resurrection were my death and resurrection. I just needed a sign that it was for me. I found Isaiah 43:1,
But now thus says the Lord,
he who created you, O Jacob,
 he who formed you, O Israel:
Fear not, for I have redeemed you;
I have called you by name, you are mine.
I heard God, my Father calling me in that verse. I still hear Him calling me and I am serving Him to this day.