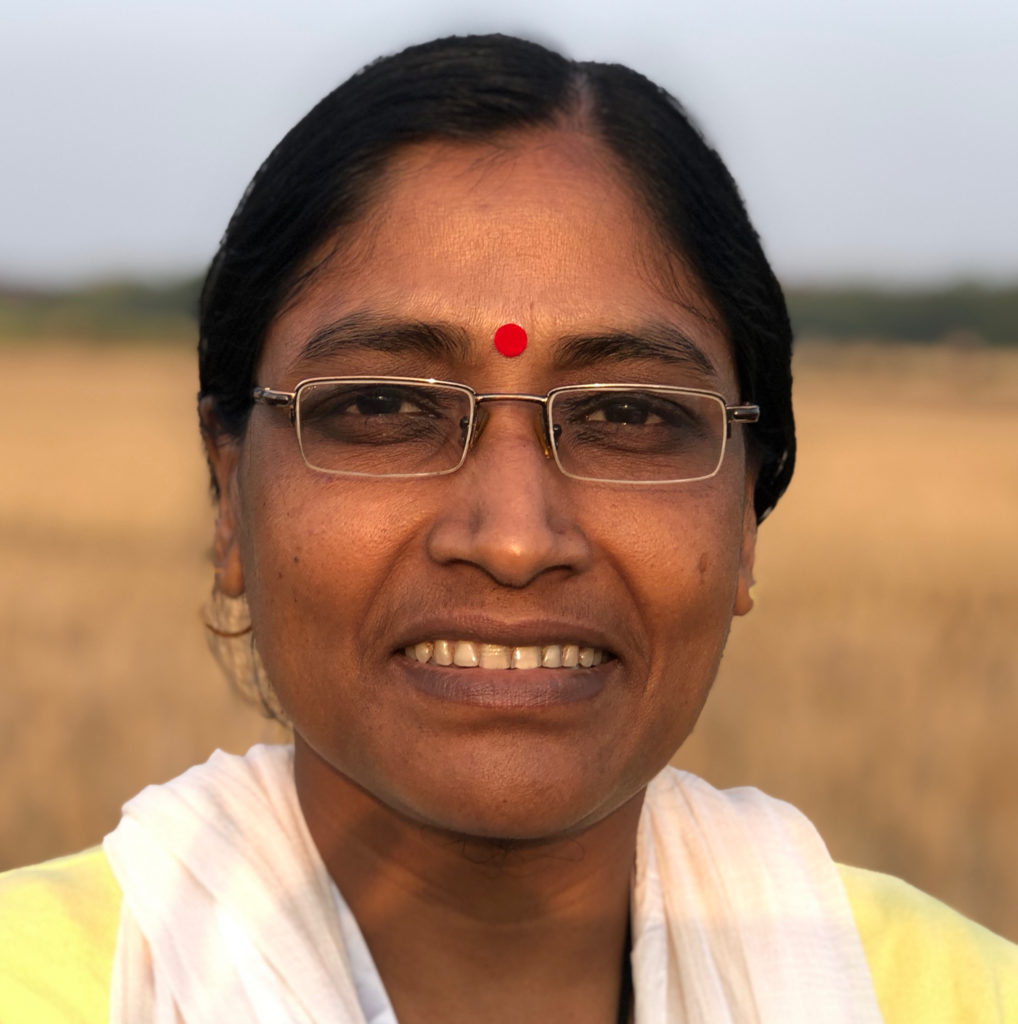 From my youth I had a Christian family.  I thought I would go to heaven because my family is a Christian family.  I went to Sunday School and learned much through Bible memory verses and saw Bible verses written on the walls of all the buildings.  I especially loved John 3:16, "God so loved the world, that He gave…"  It says I can have eternal life.  But I did not know what eternal life is.  I learned that my father could not give me eternal life.  My mom can't either.  I must receive it myself.  Only then can I get to heaven.  I was struggling in my heart.  I had camp and girls club.
Finally, in 1989, I went to Bashkhali camp and heard from Jeremiah 18:1-14 that God is the potter and I am the clay.  Our senior pastor explained it beautifully and took us to the potters' village to watch the potters work.  We saw various things being made.  Some items got destroyed, but made again into a beautiful new pot.  It touched my heart that I am the clay and Jesus Christ is the potter.  Only He can make my heart right and He can come to my heart and live there.  I thought it over a lot and shared my thoughts with a good friend (Munni, who is dead now), Mary Malakar and others.  
At the campfire that night, older girls were giving their testimonies.  The Holy Spirit said to me, "You should also give testimony!"  I gave my testimony in the name of God that I am the clay, Jesus is my potter, and only Jesus can give me the shape he wants.  I accepted Him as my Savior and Lord, to have salvation and the assurance of heaven.  Later that year I was baptized.