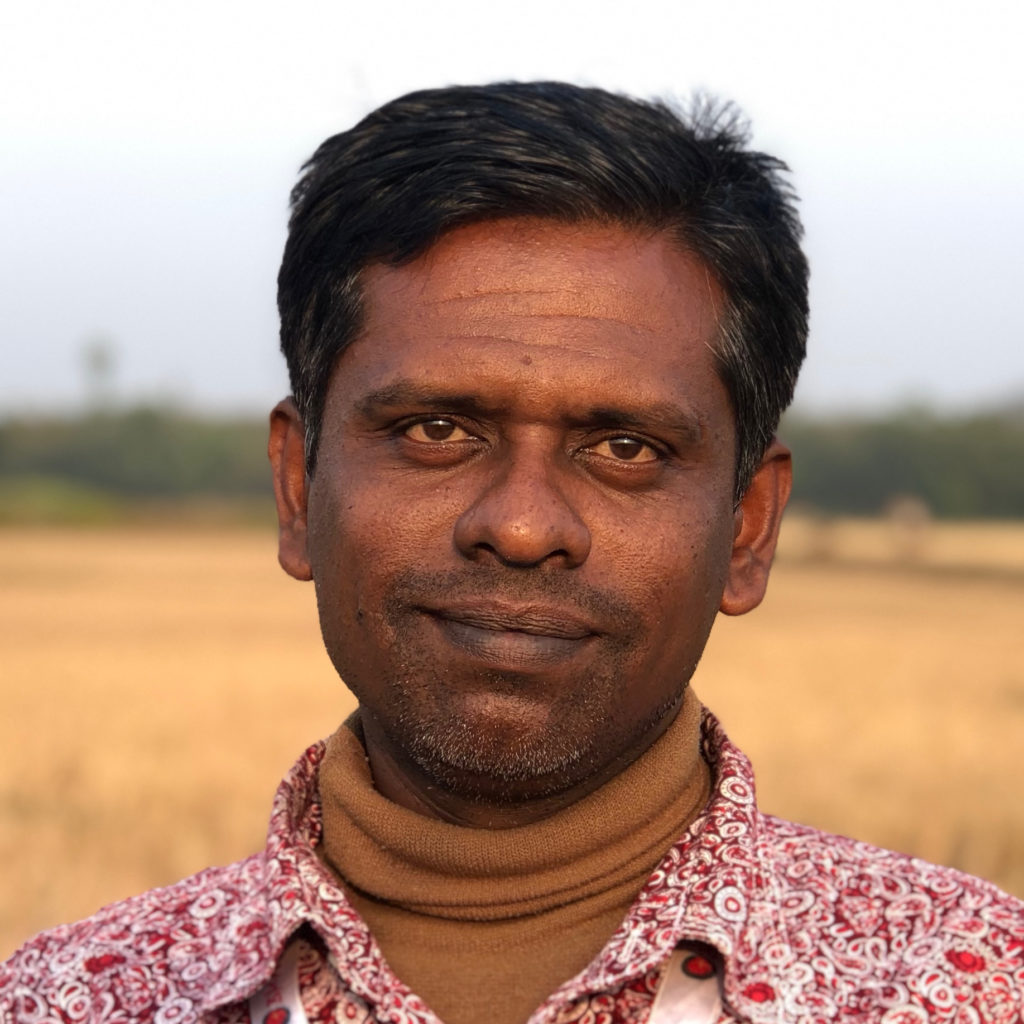 Before receiving the Lord, I had a warning bell from God. My name is Moses, for being taken out of the water, which was true in my life. I still don't know exactly when, but in the seventh grade I was in a boys hostel in Bahmanbaria. In the night I heard someone calling my name. I answered once, twice, thrice. When I opened my eyes, I saw one corner of my room lit by a very bright light, greater than anything in the world, even lightning. I saw someone with long white beard, long hair and a long white dress. There was a book in His hand. He was sitting in a grass hut which was floating in the air. So I asked "Who are you?" He said, "I am God." "What is that book?" "That is the book of Life." "Is my name written in that book?" He said,"Let me see?" He shut and reopened the book at the beginning and began to page through the book to the very end. Then he closed the book."You didn't find my name?" "No. I didn't find your name." I started crying, falling to my knees before God. My tears were coming down like a flood. "I am such a sinner that my name is not in that book!" I was crying with my eyes closed.
When I opened my eyes, there was no one. Only darkness. I noticed that my pillow was wet from my tears. That was my warning. I had no idea what baptism or salvation was.
In 1998, on March 1, I took Jesus Christ as my Savior in front of everyone by giving my testimony. The verse that gave me the realization that there is no one else who can take care of my sin and give me salvation was Acts 4:12, "Salvation is found in no one else, for there is no other name under heaven given to men, by which we must be saved."Depending on that verse I took Jesus as my Savior. He took all the judgment instead of me for my sin. This is how I accepted Jesus March 1,1998.