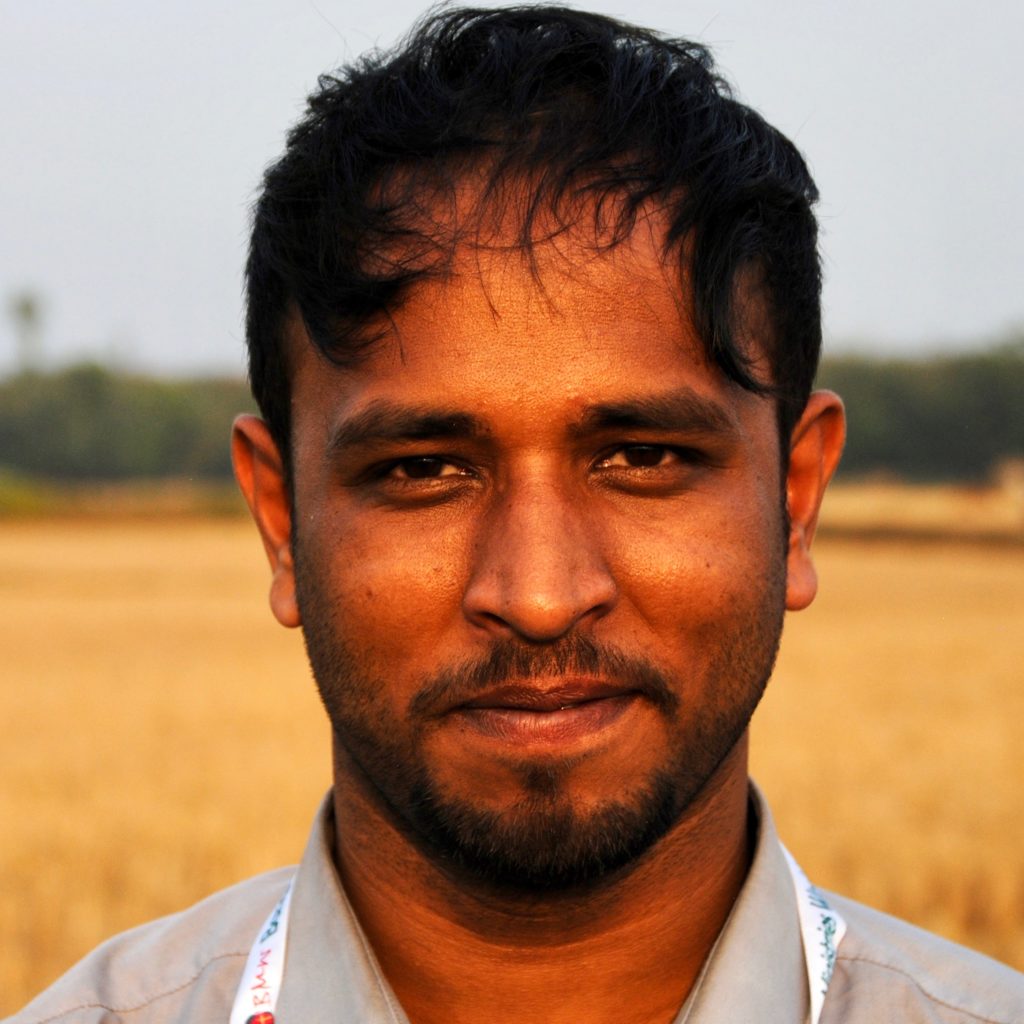 I was born into a Christian family, but I got involved in a lot of sin as a young person, including many kinds of drugs. I felt badly about it and tried to clean it up. I would confess my sins and promise God that I would live holy. My efforts to forsake my sin never lasted more than one or two days. Then my older sister Rimi gave me the opportunity to attend BMW leadership camp in February of 2016. She had recently started serving God in BMW and could not get free from a previous obligation to attend the camp. So, she told me to go in her place. It was about a 20 hour journey, which gave me time to anticipate what these four days would be all about.
Matthew Roy met me at the gate and shook my hand. I was immediately impressed that this place was holy ground. God was in this place and there was no way I was going to consume drugs in this holy place. I brought plenty of drugs, but the fear of God on me told me it was out of the question. I would have to go off-campus to consume any drugs.
The first night of camp there was a message about salvation and I knew that if I didn't get salvation I would be going straight to hell. It was clear to me that I was a sinner.
The next day I talked with David DeCook. "I have sinned many times and repented many times, but I keep falling back into the same sins!" I explained. He said, "Read John 1:12. It tells how to become God's child. Once you become God's child, you can never be the same again. You are a new person, you have the Holy Spirit and you will never be rejected by God, even if you do drugs." I went to my room and pondered John 1:12.
The next day I spoke with Uncle David again. "If I become a child of God, what should I do about drugs after that?" He gave me I Corinthians 6:19-20. He explained that staying free from drugs does not gain me salvation and does not keep me saved. But salvation means that I have a new owner. I am not my own anymore. I belong to God. I should keep free from drugs because my body is the temple of the Holy Spirit and I want to glorify God with my body.
The final day of camp there was a special message about choosing to follow Christ and a time of invitation for anyone who felt ready to count the cost and follow Christ. I came forward at the invitation and poured out my heart in repentance and faith and commitment to God. I totally broke free from the old life that I had been living.
I have been serving God as an evangelist for the last three years, but have faced many hardships. I have had a serious case of hepatitis. I had an accident with a bus that broke my femur. I am still suffering from these things. But I have thanked God for staying with me and using me and giving me the opportunity to serve him.  In addition, there is constant financial pressure on our family with only Rimi and me to provide.  Pray that I will continue to persevere through God's strength!