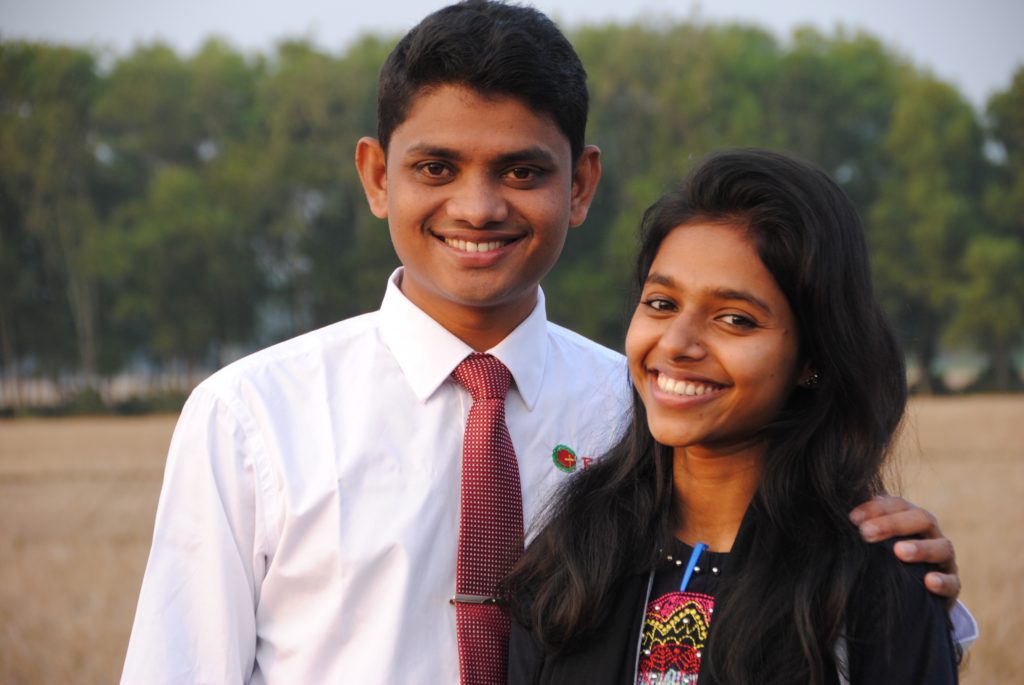 My name is Nipol. I was born into a Christian family. In my parents' family we are two sisters and one brother, that is me. My elder sister is married and younger sister is still single. Both of them are BMW volunteers. I grew up Hosshanna Baptist Church which is in Napora, Banshkhali. From my childhood, I got involved in Sunday School, the Awana program, and the camping program at Gunagori Banshkhali. I have learned about sin, forgiveness, salvation, and eternal life, from all these programs.
From a camp back in 2005 I became clear about myself as a personal being. I was curious to know about my salvation. After attending a camping program I asked myself that, "am I really saved or have I received salvation?" According to Acts 4:12 I have found that I can receive salvation only through Jesus Christ, no one else can give me salvation. So, I decided to receive Him as my personal Savior. I took baptism in September 2007.
I am now finished with my Masters Program in my academic side. Now I am pursuing a theology degree. So, I am glad that I could be involved myself with BMW in my area from where I am getting religious education also.
I am serving as a part-time teacher with BMW in the Banshkhali area of Chittagong. Please, pray for me so that I can continue serving Lord faithfully in my entire life.