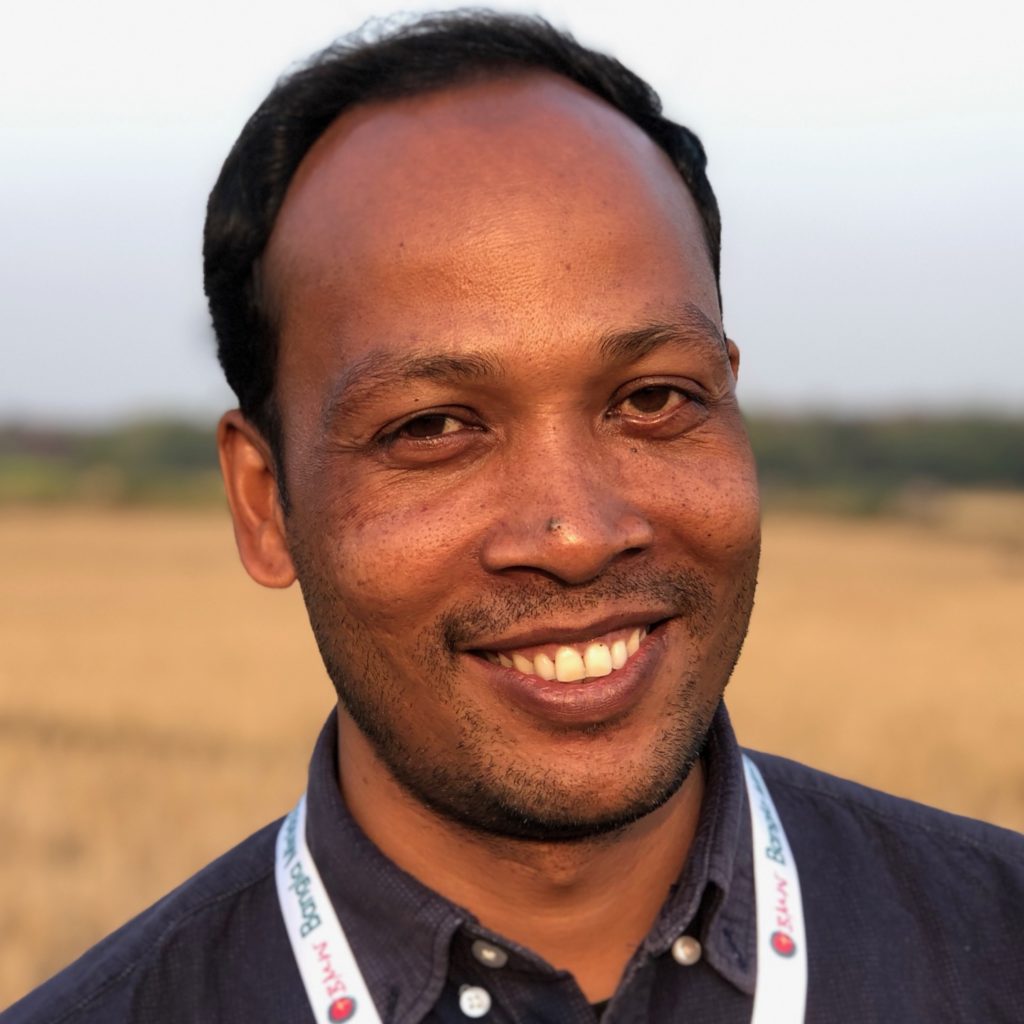 Premanondo is from a Hindu family. His father died when he was three years old. His mother struggled raising him and his older sister and younger sister. It was hard work as she played both father and mother roles.
When Premanondo completed his 10th grade education he found a friend who was going to a three-year Christian seminary. Prema had a curiosity about it and his friend challenged him to try it himself. He began the course and joined the denomination. When he felt he understood salvation and believed it, he took baptism. He dedicated himself to serve the Lord. He began to help the AG church in Bimal's house. He was appointed as the pastor to look after the flock and convert more people and lead them into the church. He also became Bimal's accountant and recruiter for his Christian school. He had a strong vision to work with young people. He saw that BMW worked with young people on a consistent basis and had a good system. The denomination required a certain number of conversions every three months.
When he understood all the systems BMW uses to make disciples, he offered himself to BMW as a volunteer. Bimal was the leader giving direction to some volunteers.
Premanondo started to get some compensation in 2011. In 2012 Bimal and Prema had some struggles as he loved BMW more and more and Bimal didn't want to lose him. Finally Prema left Bimal and became our full-time staff in 2013. The work began to grow rapidly. Then Hepatitis B struck him down and we prayed a lot even with fasting for his recovery.  Many have died from the severity of the case that Premanondo had. In the Lord's mercy Prema began to recover after six months. We are blessed the LAMB hospital supervised his treatment to a successful conclusion.
Premanondo is very faithful, and has passion for the work. He works hard and stays cheerful. He is very persuasive with young people. He is humble and tolerant. He has a very friendly attitude.
In January 2019, several BMW staff visited Premanondo's mom and family for the first time and shared the gospel briefly with them. Pray for their salvation.