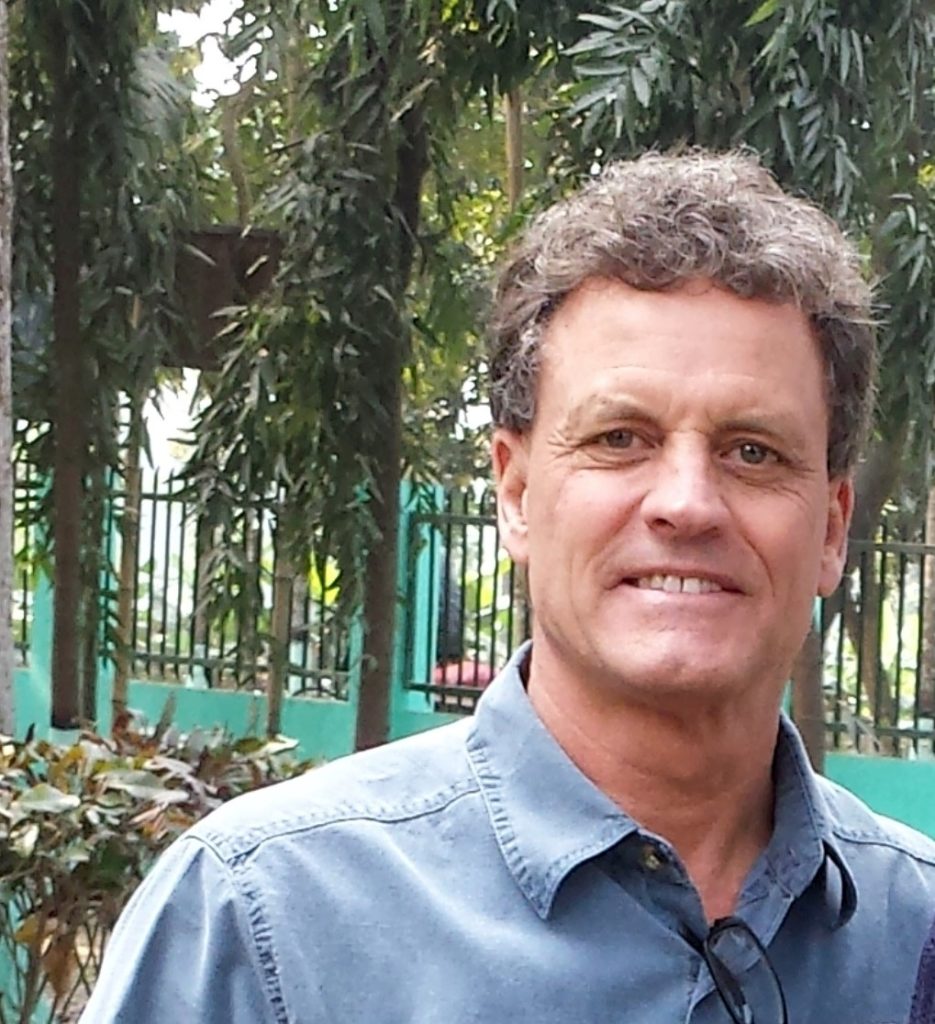 Address:  4807 Sandy Ridge Lane, Hamilton, MI   49419                                        Phone: (616) 414-2571           Email:  pjmj70@gmail.com
B.A. Elementary Ed, Hope College     M.A. Western Michigan University
Osceola Public Schools, Dollar Bay, MI      5th grade teacher 1972-1973
Hamilton Community Schools, Hamilton, MI    upper elementary teacher 1973-1984
Trans World Radio Swaziland, Africa    teacher and radio tower construction 1984-1985
Holland Public Schools, Holland, MI     upper elementary teacher 1985-2010
Home church:  Immanuel Church, Holland 1949-present
Service:  Youth group leader, missions team, elder, Boys Brigade leader, discipleship, small group leader, Sunday School teacher, usher, sound booth, various committees, multiple missions trips.
Currently: monthly volunteer at Holland Rescue Mission, weekly lawn crew, greeter.
Hobbies:  travel, history, sports, movies, geography, fixing things, building and making various things, yard and garden.
Married to Mary (50 years as of August 2020), 3 adult children, 7 grand children