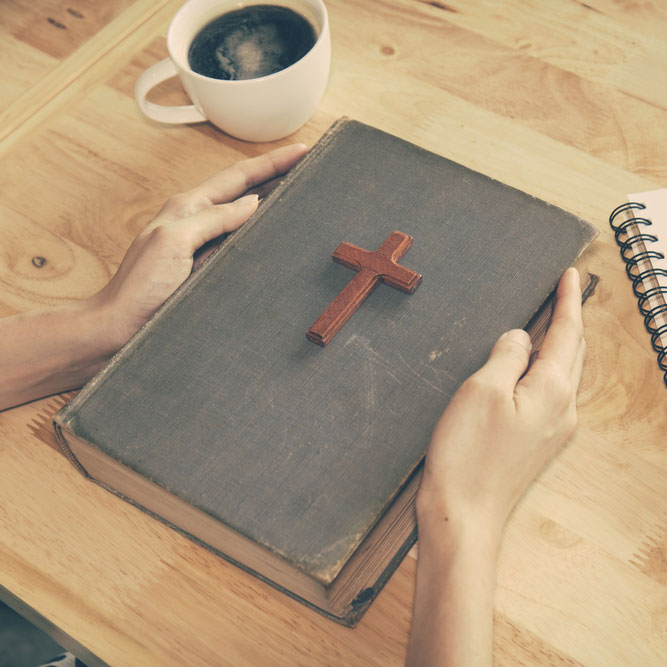 Bangla Bible
15.00 | 10.00
---
The Complete Bible contains the 66 books of the Old and New Testaments. The New Testament contains the 27 books starting with the stories of Jesus.
Bangla Bible – Carey Version
After 200 years, this classic translation from the original languages remains the standard for scholars.
Bangla Bible – Kitabul Mokkadas
This adaptation of the Common Language Version uses the terminology most familiar to the Islamic tradition and culture.
Please contact us by email at info@banglaministries.org if you would like to purchase a Bangla Bible.