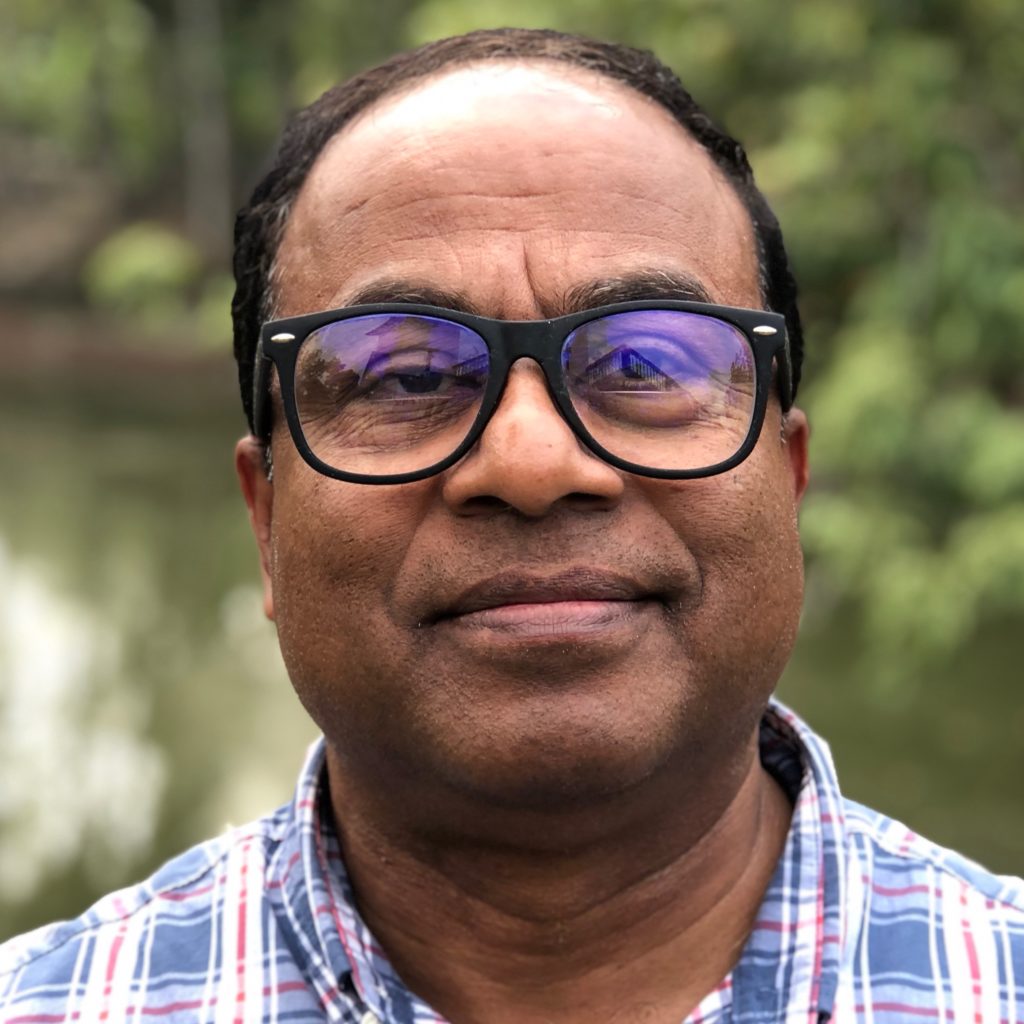 I was born in a Roman Catholic family. From my childhood I practised all the teaching and ritual activities very faithfully and diligently.
In February 1976, I attended a revival meeting. The theme Bible verse was Hebrew 2: 3, "How shall we escape if we ignore so great salvation?" Also Romans 10: 9-10 "If we declare with your mouth, 'Jesus is Lord,' and believe in your heart that God raised him from the dead, you will be saved. For it is with your heart that you believe and are justified. and it is mouth that you profess your faith and are saved."  These two verses struck me deeply and  I accepted Jesus Christ as my personal Savior in that revival meeting. The following verses also helped me a lot:  Ephesian 2: 8-9, Acts 16: 31, Acts 4: 12, 1 John 5: 24, Matthew 19: 25-26.
After receiving Jesus, I began to read the Bible and attend Church fellowship with fellow believers. As a disciple of Jesus I involved myself more with different church activities, such as leading Sunday School, being a deacon and also a camp teacher, and also I started preaching in prayer meetings and church. I used to lead church choir for many years. I gave up my secular job and have fully involved myself as a servant of Jesus Christ.