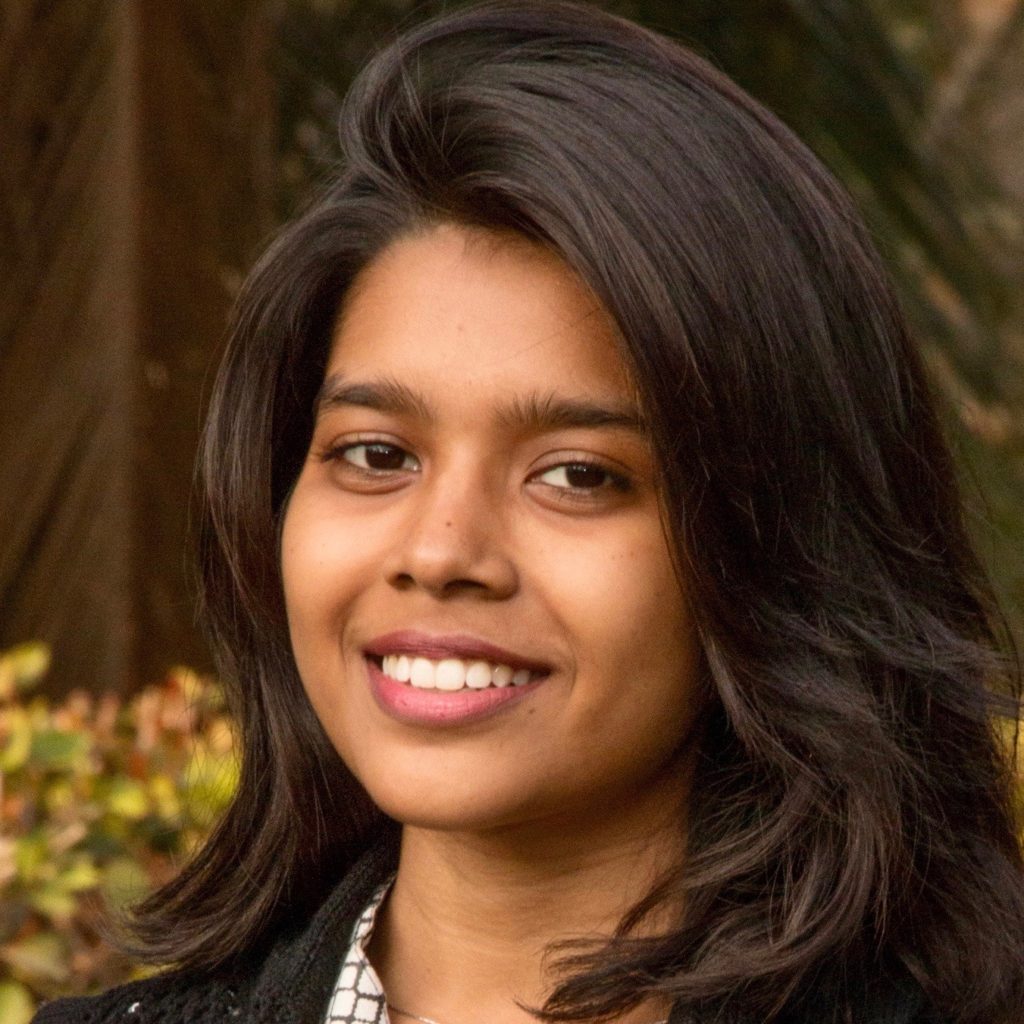 God is the beginning and the end. He is the true meaning of our lives. He is the forever king and our almighty father. We can't think of our breath without his mercy. He gives us everything we need in our daily lives. He shows his miracles through our lives and let us know that he truly exists in our life and is the great. He uncovers his grace in every single life. Some can feel his mercy and some can't. My life isn't exceptional. God poured me with his blessings and I totally felt that which led me to the path to the Holy Spirit.
My relation with God is not so new in my life. I was born in a Christian family. My father has been a servant of God for his whole life. My mother leads a healthy spiritual life. I came to know about Jesus from them when I was a child. My parents grew me up with the love of Christ. I was knowing more and more about Jesus and the love of God to save us. I knew I was so blessed when an incident happened in December, 2005.
As I didn't know how to swim, I got drown in a deep pond while taking bath at the age of 9 in a village of Natore, Rajshahi. I was rescued after 45 minutes after I went underwater. People found me bleeding from my nose and mouth when they tried to press me to take out the water I had ingested then. They found me dead actually as I wasn't breathing and was bleeding heavily too. My parents somehow took me to Rajshahi Medical College Hospital after 1 hour. The doctors there examined me and announced that my lungs were burst and that was the reason of the bleeding. They couldn't give any hope to save me. But my parents didn't lose any hope from the Almighty God who has been worshiped by my parents for their whole lives. And truly God gave the answer to them and saved me. I got up after three days. The whole hospital ward was surprised to see this miracle and confessed that they hadn't seen such a case before. They saw the glory of God that day. I couldn't remember anything after I woke up. I heard everything from my family later. I learnt a lesson from that day that God saves his child. The villagers saw the power of God too. They gave me a name "Noya Jisu" (New Jesus) as I woke up after 3 days from death.
I have found that I am blessed in every single stage of my life. My results in my academic life were always excellent. My father leads a pastoral life. We live with my uncles, aunties and cousins together in a home. The place where we live, we are the only Christian family there. Our house is made of Golpata (one kind of leaves found in Sundarban used to build shed) and it is a hut actually. Every uncle and my father got one little room for each. My father converted the veranda into a room and managed to put a single bed and a desk to study for me. Sometimes during rain, water falls through the leafy shed. Once my biology practical copy was drenched in water before one month of my SSC exam and I had to rewrite that copy. In my school, I was the only Christian child in my class. Through all these difficulties I gave my SSC exam. I got GPA 5 in every subject and it wasn't any ordinary result. I got scholarship for my result from education board. I did same result in my HSC exam too and got scholarship from education board too that year for excellent result. I got chance in a public university where a student has to fight against 400 students for a seat here. I've completed my graduation at Bachelor of Pharmacy, top subject of life science school in Khulna university. I believe that my excellence is the gift of God which makes me different from others and makes God glorified through me. God has a plan in my life that I can feel.
After feeling all the blessings and growing in the love of Christ, I felt the need of Christ in my heart permanently. In 2015, I attended a conference at Savar. I was touched by a sermon of an honorable person, who completed his degrees from USA, was a lecturer of a university in Bangladesh and working for our country. He made me realize that surely God has a plan in this country through me, us, we Christians. We are excellent because God wants us so. But we need to get the salvation which is the token of love from God to heaven. Specially the verse John 8:32, "You will know the truth and the truth will set you free." I knew the truth is only Jesus Christ. John 14:6 says so that Jesus is the way, the truth and the life. I made up my mind to receive Christ and took baptism in 5/4/2015 at Easter Sunday. I felt resurrected from a sinful life that Jesus gave me.
I started my journey in BMW from 2011. I worked there as a choir leader where I used my voice and leading to praise the Lord. BMW is an excellent ministry to serve God through learning theological knowledge. The best part of this ministry is it has only option to learn Holy words and to attend only spiritual programs and camps. This is why I love this ministry as a platform to serve and learn God more and more and I'm with it still now. I am going to praise and glorify the Father Lord and Jesus my whole life. I am still growing. I want to be an example of the blessing of God and make everyone praise only him guiding them to the path of the kingdom of God. May God bless us.